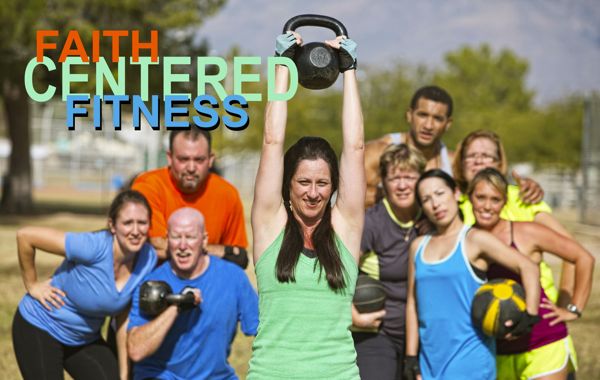 Angela recently purchased a membership to a brand new Christian-operated gym. "It's really nice," she shared with me. "My son goes there weekly to swim in the indoor pool." As she told me a bit more I could tell that for her this gym was a good quality solution for her son's summer break while he was out-of-school . She used the place a bit too, but she really hadn't connected with it yet. It wasn't her place to hang out.
I asked her if the Christian mission of the gym was evident to her. "No not really", she replied. I pressed, "Well, I mean they might place a Bible near the entrance, have an inspirational poster on the wall or play Christian music." She thought for a moment and then with widening eyes she responded, "You know, come to think of it, they don't even play Christian music there. All I ever see is CNN on the televisions."
This isn't a made up story. It's a real and candid account of one woman's experience that reflects a critical deficiency in today's culture. Christians are players in the world around us but they aren't always being the life of Christ to others like they could. It's evidence of why churches, Christian organizations, Christ-following businesses and professionals need to move beyond faith-based fitness and instead do faith-centered fitness.
CONTINUE READING to learn Why All The Right Things Still Don't Add Up.
Pages