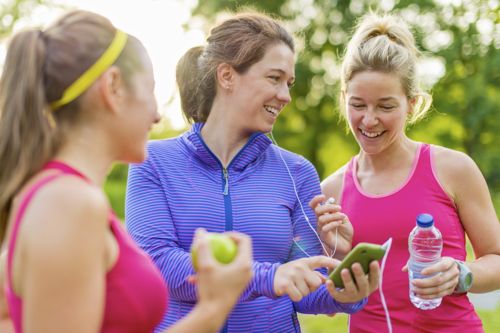 If you recently stumbled across Faith & Fitness Magazine as you browse the Internet you may be wondering what all this resource offers. For those of you who read each bi-monthly issue regularly you may have never fully assessed what makes this a truly one-of-a-kind magazine. So, here it is
the main features
the key selling points
the core competencies
the bells and whistles
… the Top 10 Reasons To Read Faith & Fitness Magazine!
[NOTE: This article has multiple pages. So, click the page numbers below to proceed to the next page and each of the 10 reasons.]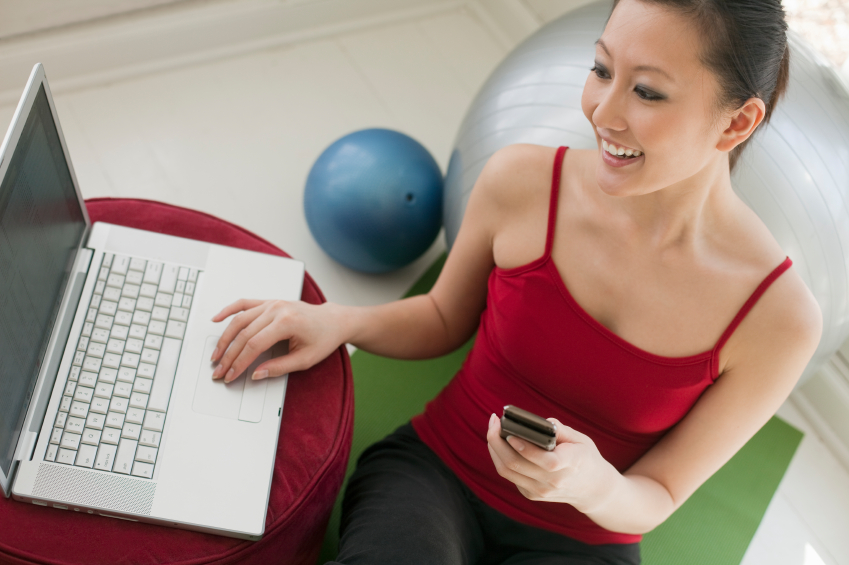 #10 - It is your SINGLE SOURCE for all the latest fitness resources that strengthen faith in God.
We're intentionally not part of a particular church denomination, a division of some national organization, business or gym, or dedicated to promoting a certain professional, personality, program or ideology. You'll find a wide range of faces, ideas, books/videos/other resources, exercises, equipment and more. We make it easy for you to learn about ALL of them. AND we give you a more in-depth look. Convenience, variety and a laser focus on what matters to you.
Pages