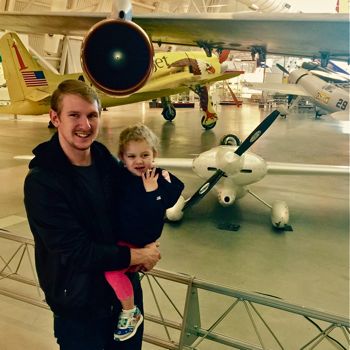 By Brad Bloom, Publisher
I recently went to the Smithsonian Air & Space Museum in Washington DC with my son and granddaughter. In just a couple of hours of easy cardio exercise and family fun we traveled through time from the very first days of manned flight to just about yesterday and even into the future. Few places pack together the rapid changes in technology as well as this place leaving one to conclude that life goes fast. Making advances into the future is pretty much a continual process.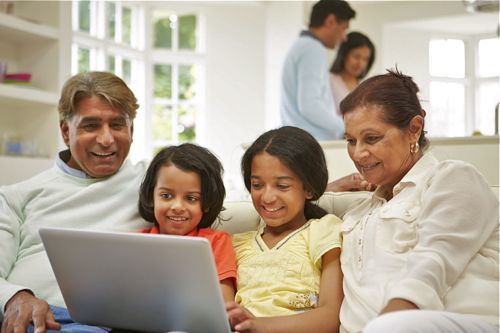 For those who never discover how to make fitness fun and meaningful, exercise is like a hot air balloon ride. It is novel at first but it is a quick up and down with no real impact or outcome. If you workout regularly it's easy to get into a fitness routine that stays on autopilot but never really gains much elevation. For many life isn't much different. We continually go-go-go but it's pretty much nowhere fast. AND – for way too many, their spiritual life never takes flight. Instead we need to realize that the kid in all of us likes to discover what's new. When we do that, God is right there with us saying, "Go for it!"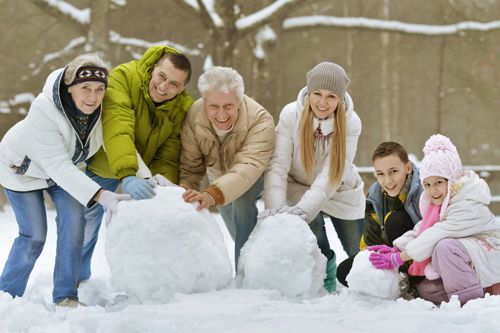 God engineered life to be different, better and new every morning. If things feel like they're going slow you may be running a version of your life that is no longer supported. If your connection with God is just 3g, 1x or no service at all then it's time to get on a better network. If it's not working for you then it's outdated. It's time to upgrade to a new and bigger dimension. Don't be confined to an inside mentality. Get outside and get outside of your narrow view. Let your eyes, your spiritual eyes, refocus on the things AND PEOPLE that are really important to you and to God. Sure, the environment may be cold and demanding but if you'll seriously get active in every facet of your life you'll burn some spiritual calories that will warm things up nicely.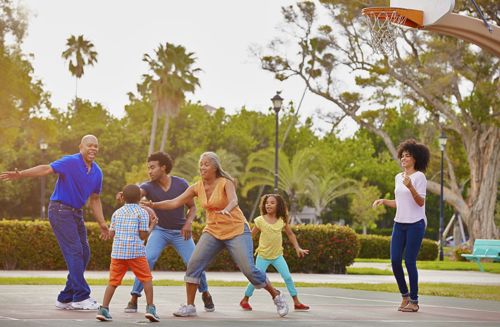 Don't just do an update. It's time to install an all-new OS that will drive your physical productivity and spiritual influence well into the future.  Features include a longer battery life, new apps, more capacity, improved connectivity and of course a bigger screen for a better view of your life as only God can see it. Yes this life that God gives us is bold, engaging, ever changing and yeah, often very fast moving. Live it one-on-one and as a team then go ahead and shoot a 3-pointer.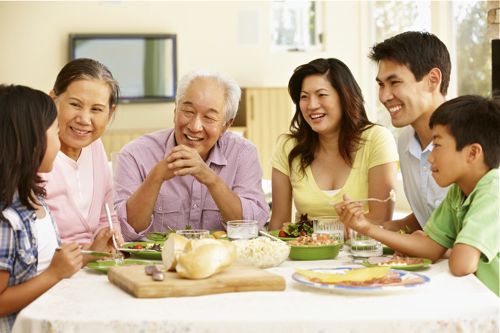 Christ calls you to come to the table and eat of His goodness – wholesome goodness.  He wants you to not just taste and see what life could be. He wants you to feed on the 'meat' a wisdom only He can give you that is flavorful, satisfying and high in spiritual protein so you can build a muscular faith. This faith operates on a platform of infinite potential found in God alone. Welcome to the latest version of YOU! The world's been waiting.
Train strong in Christ,
Brad Bloom, Publisher
---
This article appears in the December 2016/January 2017 issue of Faith & Fitness Magazine.
Read more of Brad's Publisher's Letters and find a topic that is right for your church, gym, business or community then CONTACT US to schedule him to present on that topic and help you grow interest in your fitness ministry.