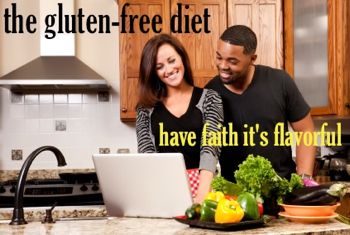 World's most simple dinner recipe. Ever.
4-6 chicken breast
1 jar GF mild salsa
1 jar GF medium salsa
There are two ways to cook this. One, toss everything in an oven bag, and cook in an oven preheated at 350 for 1 hour. Or, toss everyting in the crock pot in the morning, set to low, and come home after work to the house smelling good and food that's ready. Serve with rice.