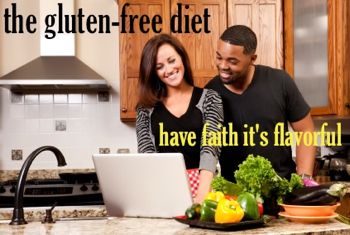 We love this one because 1.) we love Japanese things and 2.) we love vegetables! We've also added yellow squash and other mushrooms and whatever else sounds good that's in the fridge. You really can't go wrong-when reason is being applied, that is.
2 tsp EVOO 3/4 pound chicken, diced or in slices, your preference 1 small onion, diced 1 zuccini, juliened 1 carrot, juliened 1 cup chicken broth 6 dried shiitake mushrooms, slice and soaked in water 4 TBSP soy sauce (San-J is a gluten free soy sauce-MAKE SURE YOU FIND GLUTEN FREE SOY SAUCE!!!) 1/2 tsp salt 1/2 cup diced green onions 6 eggs
Cooked rice
1. Heat the oil in a skillet, add onion and chicken. It should take 5-7 minutes for them to cook fully.
2. Drain as much liquid as possible, then add the broth. Simmer a few minutes, and add the vegetables. Stir around for a few minutes, simmering, before adding the salt and soy sauce.Sprinkle in half the green onions.
3. Beat the eggs in a separate bowl.
4. Pour the eggs over the chicken/veggies, trying to cover all of them. Put a lid over your pan. Let it cook for about 8-10 minutes, checking occasionally. When the eggs are fully cooked, it's ready!
Serve over a mound of rice, grab some chopsticks and enjoy!