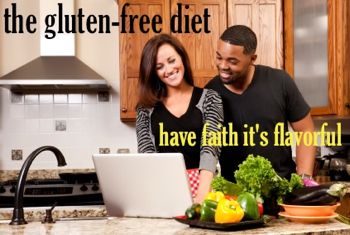 We love this recipe. We'll typically make a batch for the two of us, and freeze the leftovers. They freeze great! Pull them out, pop them in the microwave, and there's an easy breakfast in just a few minutes! And the flax meal is actually very healthy-so this kinda counts as a health food, right?
** The flour mix recipe**
2 parts white rice flour
2/3 part potato starch
1/3 part tapioca starch
(You can make a whole bunch of this waffle flour and store in the pantry or fridge)
1 1/4 cup gluten free Bette Hagman waffle mix 1/4 cup almond meal 2 tbsp flax seed meal 2 tsp baking powder 1 tsp baking soda 1/2 tsp salt 1 tbsp coconut sugar 2 eggs, separated 1 cup almond milk 3 tbsp coconut oil 1/2 tsp vanilla extract
1. Sift together the dry ingredients, and mix them up a bit.
2. Add all the wet ingredients together-minus the egg whites. Allow it to gel a bit. (flax seed will do this naturally, do not be alarmed!)
3. Beat the egg whites in a separate bowl, until the fluffy peaks form.
4. Carefully fold in the egg whites, and stir gently until fully incorporated.
5. Pour batter onto hot waffle iron and bake as normal. Enjoy!