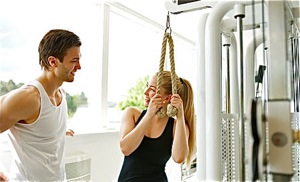 POSE IN FRONT OF THE MIRROR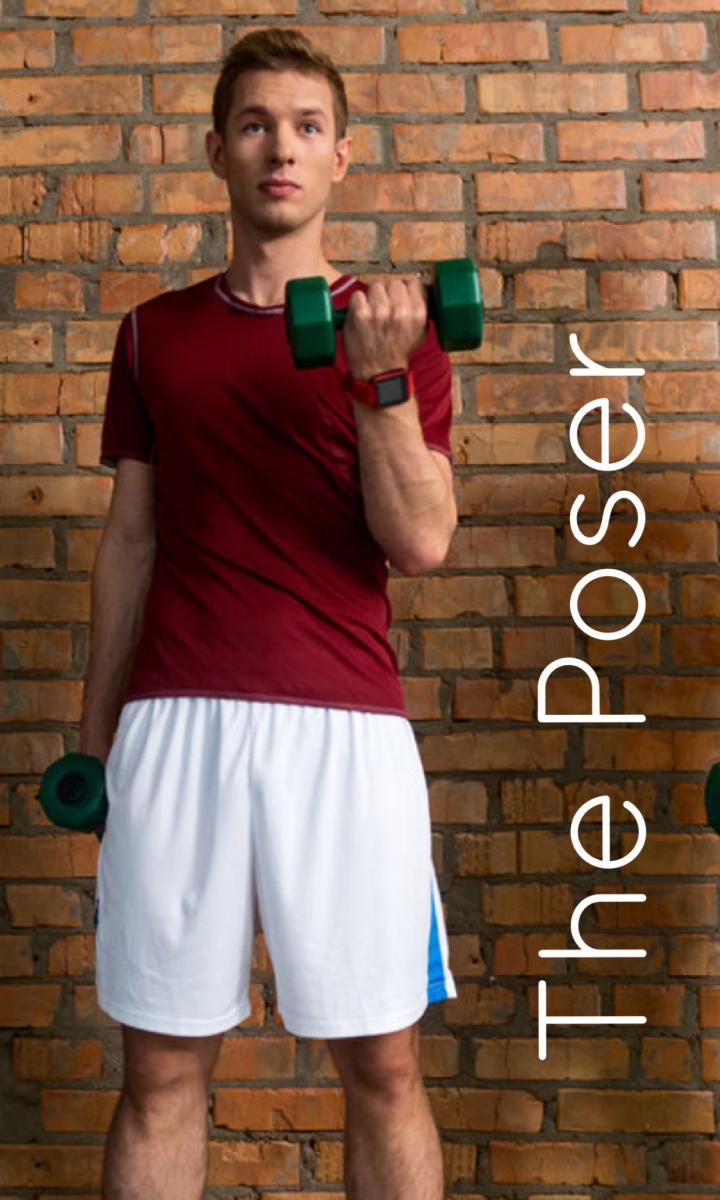 One guy at my gym must work out at home, because I work out ten times harder than he does and he's more ripped than I'll ever be. He lifts a weight about once every ten or fifteen minutes. He spends the rest of his time flexing and preening in front of the mirror. Occasionally, he'll offer to help a woman with an exercise, and she always says no.
Prancing around like a peacock tells the ladies that you're vain and pretentious. It's also important to remember that most women don't like the beefcake. They like guys who are healthy and fit, but not dudes without necks who look like they're training for professional wrestling. Most ladies surmise that such a man is too self-preoccupied for a healthy relationship. And they're usually right.
Use the numbers below to advance to the next page and continue reading.
Pages