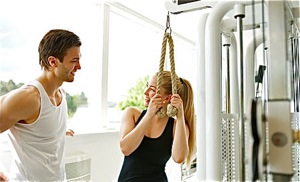 VOLUNTEER TO TEACH A WOMAN HOW TO DO AN EXERCISE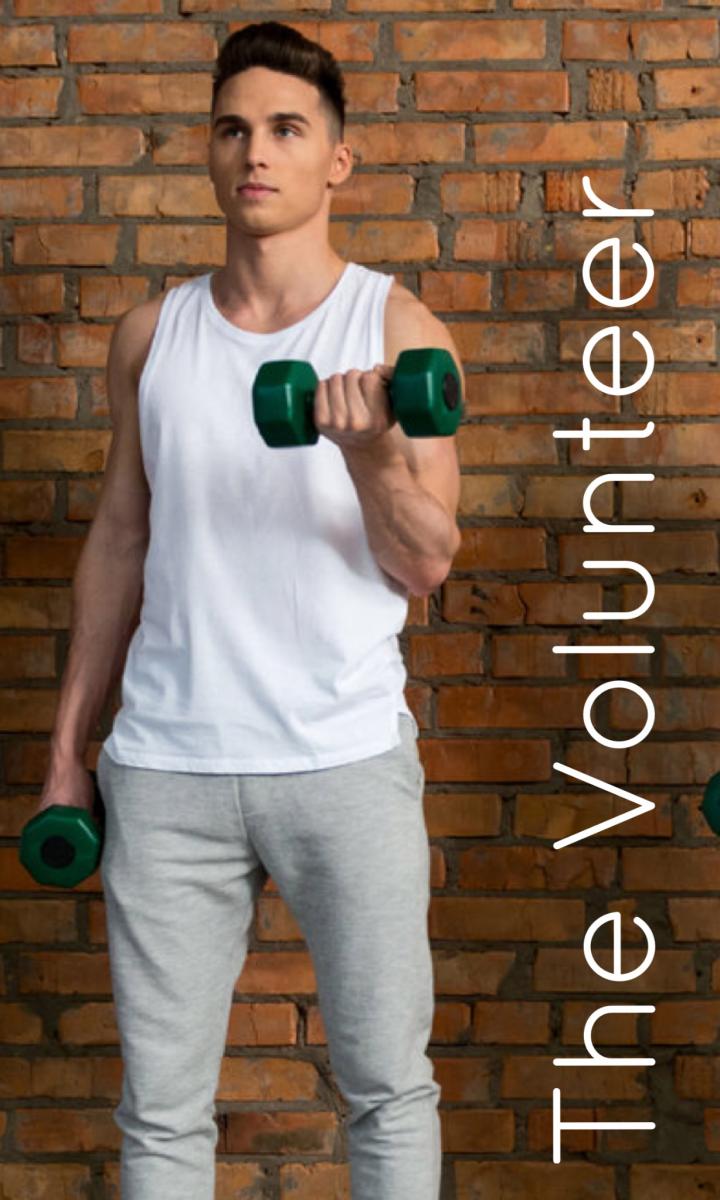 If you offer to show a woman how to use a piece of equipment, she'll know you're hitting on her. If you're lucky, she'll indulge you and let you teach her what she already knows. Otherwise, she'll say something like, "No thanks, I'm good." (translation: "stop treating me like an idiot and go away").
Asking if you can "work in" with her is a much better alternative. That way, all you're doing is sharing a machine. She'll still probably sniff out your agenda, but that's not always a bad thing. If she initiates polite conversation with you, she might be open to getting to know you better. Of course, if she turns up the volume on her iPod and ignores you, that's also a signal.
Use the numbers below to advance to the next page and continue reading.
Pages