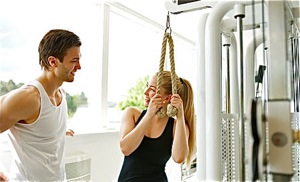 BECOME A FITNESS TRAINER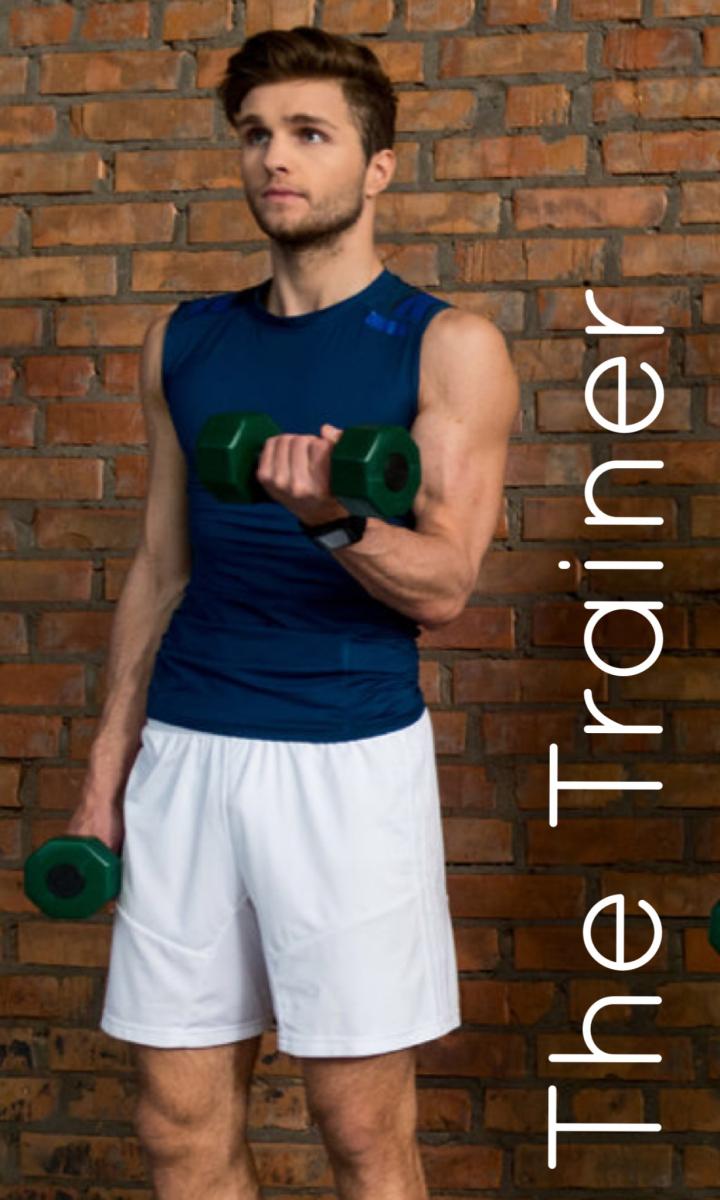 Let me start with a disclaimer: fitness trainers are usually good folks. They help people stay motivated and lead balanced lives. They have great intentions . . . most of the time.
About once a week, I see a male trainer get a little too "hands on" with a female client. While it's necessary for trainers to touch their clients once in a while, I've seen guys stop just short of groping. One time I saw a trainer with his paws all over a woman who was a student in one of my psychology classes. I began to dash over and shout, "Hands off, punk!" Then she beat me to it.
You don't become a personal trainer in order to meet women; you do it to help people achieve fitness goals. If that's not your one and only motivation, pick another profession. Hitting on a client takes advantage of her trust and abuses your professional role. It's also a good way to get fired, sued, or both.
Use the numbers below to advance to the next page and continue reading.
Pages