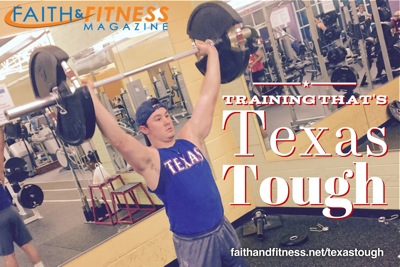 CORE TRAINING THAT'S TEXAS TOUGH
We all know the importance of core training and the benefits it has on the strength and durability of the body overall, but many people do not understand the various ways you can train your core that will challenge almost every muscle group. You would be surprised how many times my core training day will end up being the whole workout. Training your core Texas Tough style is all about dynamic movement while using your muscle to restrict core movement.
Here are some new, yet simple exercises for you to try. I use many of these with my clients and they love them.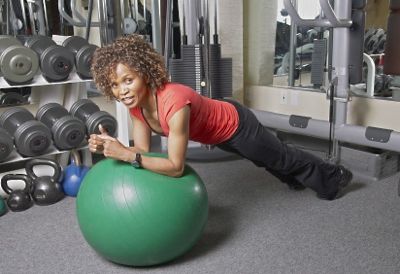 LATERAL RESISTANCE PARTNER PLANKS
You will of course need a partner for these insanely challenging planks. While one person is holding the plank position, your partner will be leaning against your hip and applying resistance for at least 20 seconds of the plank. Once you rest for a few seconds, repeat with the resistance coming from the other side.
STIR THE POT STABILITY BALL PLANKS
Here you will be doing a standard plank with your elbows on the stability ball. Once you have braced yourself, begin with your elbows directly beneath you and start to rotate your elbows clockwise and counter clockwise. Trust me, 5 to 10 repetitions in each direction for 3 to 4 sets will add something great to your core work.
Use the numbers below to read all the pages in this article. Proceed to the next page for CARDIO TRAINING.
Pages