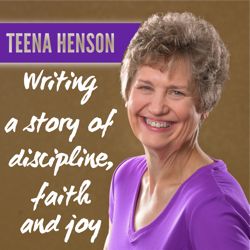 Faith & Fitness Magazine: How have the changes in your life and your growing relationship with God shaped the way God is able to use you in the lives of others? What opportunities do you see God opening for you in 2017 and further into the future?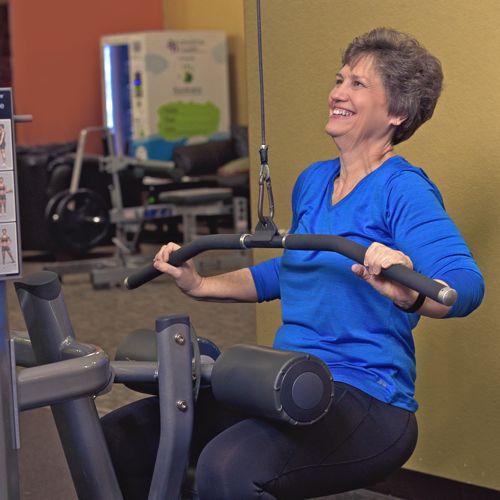 Teena Henson: I truly believe that my prayer in the car set me on a path to getting into shape physically as well as mentally. I hope that my story and the way I lead my life everyday can inspire others. I want to share with others how through hard work and faith that a healthy life can be achieved.
God opens doors you just have to be receptive to recognizing them and step through with faith and to close the door behind you. Look forward to what God has in store for you. I did!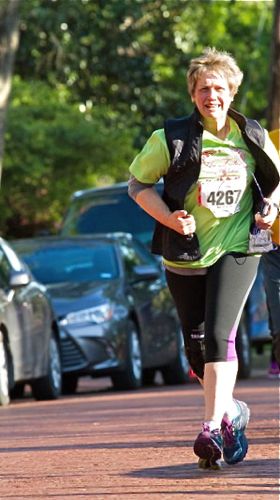 Now faith is the assurance of things hoped for, the conviction of things not seen.
---
This is the cover story for the February/March 2017 issue of Faith & Fitness Magazine. Cover design by Ben Lanning.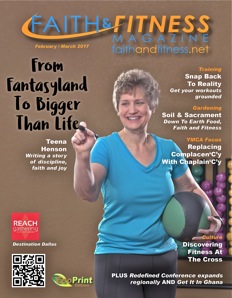 Pages