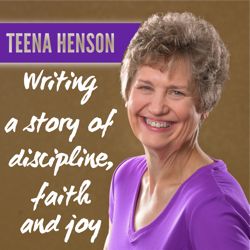 Faith & Fitness Magazine: Reality (physically and spiritually) is where we find ourselves today. What are the best ways you've found to turn away from and forever leave behind the "Fantasyland" and pursue God for the "Bigger Than Life"?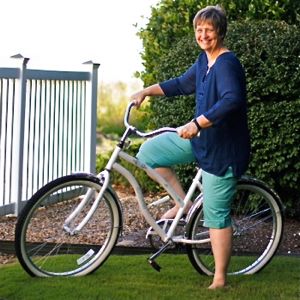 Teena Henson: The best way to leave the "Fantasyland" and go for the "Bigger than Life" each day for me is to always remember where I was in 2011 and to never go back there. Once I stepped into the light, living in the dark is an impossibility.
I haven't loved every second of my journey. I have had ups and downs, but I believe that what God has in store for me every day since that ad on the radio is beginning to emerge.
My "Bigger than Life" step is to keep going on my healthy journey and hopefully inspire others to start their own journeys. It is never too late.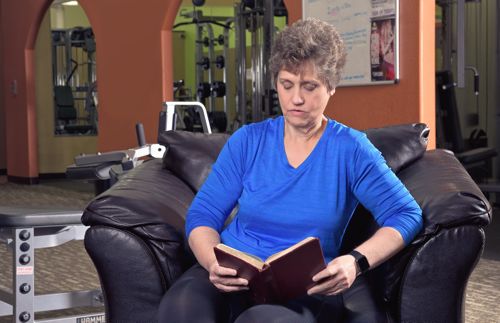 Click/tap on the numbers below to read all the pages of our interview with Teena.
Pages