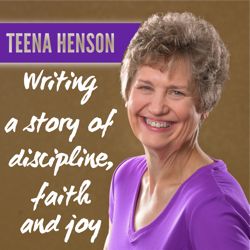 Faith & Fitness Magazine: Four words are often used to describe the complex aspects of an individual's physical and spiritual daily experience: longing, knowing, seeing and being. It's a gradual evolution that happens on an imperceptible level. How did these words evolve in their meaning for you?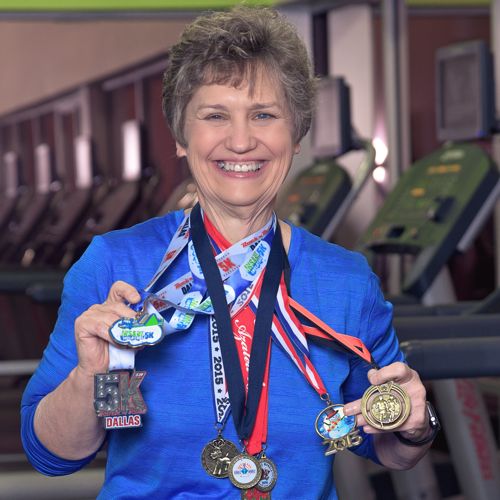 Teena Henson: For me the longing, knowing, seeing, and being while overweight can be combined into two words "self-loathing". I knew and know my family and friends love me and will always be there for me but I had to learn to love myself.
When I was so overweight the feeling of,  "No one really wants me to be around me in public because of my embarrassing size" lingered in the back of my mind. I was the one at parties that sat along the wall out of the way and watched everyone else have fun. I was the one that thought I better not 'do that' because I might break the furniture. I was the one that never went to movies because I couldn't fit in the seat.
I could go on and on but I don't have to because now [longing, knowing, seeing and being mean] I go to the movies with my friends. I go out to eat and mingle at parties. I have gone indoor skydiving, competed in seventeen 5k races, one half-marathon, line dancing, riding horses, rock wall climbing and I've para-sailed.  The adventures are just beginning. The "self-loathing" feeling has been replaced with "joy".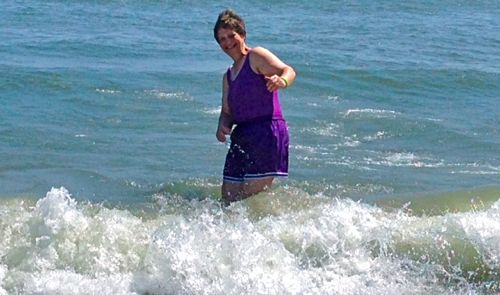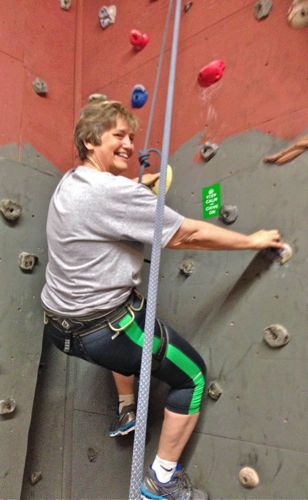 Click/tap on the numbers below to read all the pages of our interview with Teena.
Pages