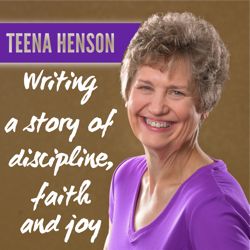 Faith & Fitness Magazine: Body weight and physical appearance are interpreted through a wide range of variables and subjective views. Everyone defines her or his "optimal" range differently from the very lax, "don't worry about it" to the rigidly strict, "I must be hyper vigilant" and everything in between. How did you let God get engaged in this area of your life? Help our readers see the difference between self-control extremes and God-guided balance.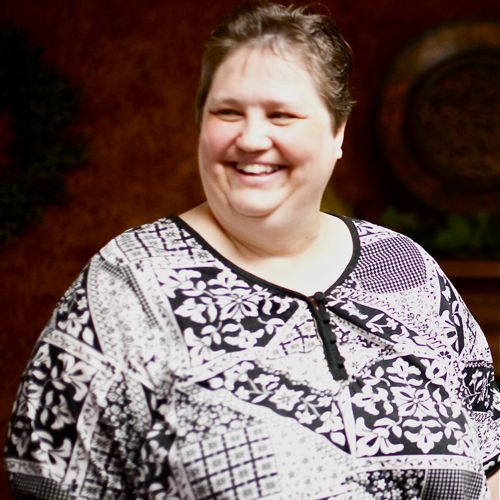 Teena Henson: I believe God created each of us with this special little item called a brain. With that brain comes choice.
I was in the group some label as extremely large or obese, but I know in my heart God only saw me as his child that he needed to help. He gave me the choice the day that gym came to town as to whether I wanted to help him help me or to just shut the door he had opened.
I still have to be vigilant on my exercise and food choices but I have learned to balance it all out and enjoy life as I go.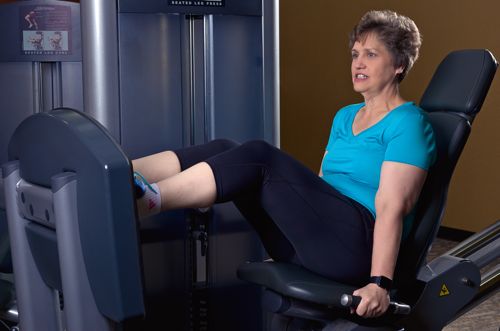 Click/tap on the numbers below to read all the pages of our interview with Teena.
Pages