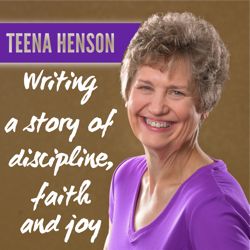 Faith & Fitness Magazine: Your story has inspired so many people because it defies the odds. You go from hopeless to confident in a way that many desire but few succeed. What made the difference? What made it last? Is self-resolve and determination all it takes?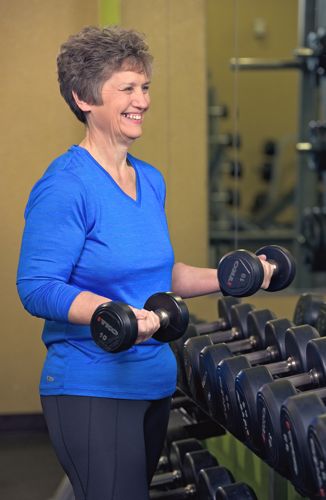 Teena Henson: The difference for me was that I knew if I did not change I probably would not still be here or would have major health issues. Also, my Mom was my biggest supporter. She had been after me for years (as mother's do) to do something about my health "aka weight". We decided this was what I needed. She encouraged me all along the way. Unfortunately she became ill into the first year I started at the gym. She did get to see me lose 100 pounds. before she passed away. My determination has lasted because I know my mom is watching me every day from heaven and smiling and I truly do not want to be the person I was in 2011.
I won't downplay it – It takes a tremendous amount of hard work and discipline. A support team is a key component for me.  My family, friends old and new, and the walking/running group from church all have had a part in my success. Having God in your corner is a major plus but at the end of the day it comes down to the one looking back at you in the mirror. Just take it one step and one day at a time.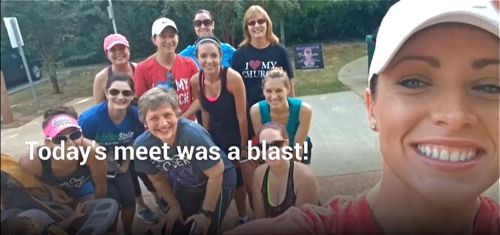 Click/tap on the numbers below to read all the pages of our interview with Teena.
Pages