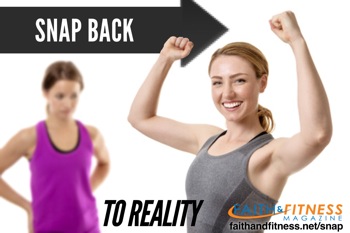 FANTASY #3: I CAN DO THIS ALONE
I remember training for my one and only half marathon.  The race was in March so I had to do all of my training in the winter.  I live in upstate NY so there were many mornings that I had ice on my hat as I got in my mileage.  What got me through that long cold winter of predawn runs?  It was my training partner and friend.  I had to show up because I knew she would be there waiting.  I remember once when I had to run alone.  It was a short run but it felt like the marathon itself.  It seemed colder than any run I had done with my friend.  I made a point of never running alone again.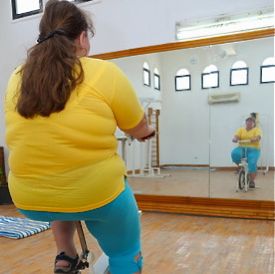 Many times we get off track because we get lonely.  Many times when we decide to start a journey towards health our friends and family are not supportive.  It is hard to climb on that treadmill everyday by yourself.  There is no one to support you through the hard days and more importantly celebrate your successes with you.
TOOL #3: STRENGTH IN NUMBERS
Two are better than one, because they have a good reward for their labor.  For if they fall, one will lift up his companion.  But woe to him who is alone when he falls, For he has no one to help him up  Ecclesiastes 4:9-11
Ways to get support:
Take group classes:  there are so many options of group training from CrossFit to Orange Theory Fitness to Spin you can find a way to work out with others instead of running on the tread mill alone, again
Join an online community:  There are a ton of Facebook groups out there; you just need to find them.  It can be as easy as typing fit moms in Hudson Valley to find a group of like-minded people you can connect with.
Do it scared:  Meeting new people is hard but some of my closest friends have been women who I just walked over to and said hi or asked to have a cup of coffee after a class.  Afraid they will say no?  Say hi anyway because they may just say YES!
Continue reading. Use the numbers below to read all 7 pages.
Pages