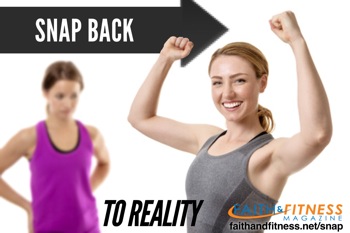 FANTASY #1: I'M DRIVEN (BUT THE DRIVE DISTRACTS)
We live in a fast-paced world. Information is coming at us from all directions.  We have social media, TV, Netflix and much more all fighting for our attention.  All of this causes us to be distracted very easily. [The fantasy of hyper-drive can cause us] to lose interest especially if our goals take longer than a week to achieve. How do we combat the noise and stay the course?
TOOL #1: KNOW, STOP, REST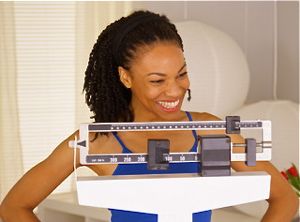 KNOW YOUR WHY - This is huge. Many of us start a fitness plan because we want to lose weight.  I like to take any goal I have and put it to the 5-why test.  That means asking yourself why five times until you get to the real reason you are doing something. Why do you want to lose weight?  Is it to be more attractive to your husband/wife? Why is that important to you? Once you figure out the real why it becomes less about the number on the scale and all about furthering your purpose, being there for your children your church or wherever God wants you. That will keep you focused.
STOP COMPARING YOURSELF TO OTHERS - Social media gives you the highlight reel of everyone's life.  You will never see the real thing.  Stop trying to be like everyone else's curated perfection and be the person God created you and you alone to be. We are his workmanship, created in Christ Jesus for good works, which God prepared beforehand, that we should walk in them. Ephesians 2:10
SLOW DOWN AND REST - Just because the world says that we have to GO, GO, GO doesn't mean we have to do it.  Take time each day to reflect on your 'why'. Tell God about it and to ask for help to stay focused on it.  For many people the biggest distraction of them all is how busy we are. Chose to stop, be still and know that He is God (Psalm 46:10)
Continue reading. Use the numbers below to read all 7 pages.
Pages