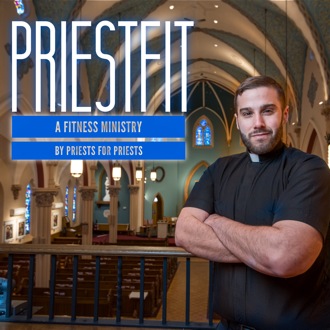 A PRIEST'S DRAMATIC BEFORE AND AFTER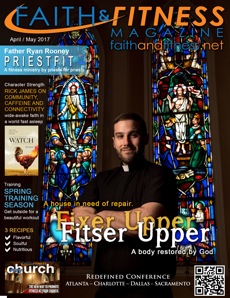 I'm not sure how many priests are overweight, but I know there are many, and I was one of them. I was dying.  My name is Father Ryan Rooney, and I am a priest of the Diocese of Springfield, Massachusetts. I was ordained in June of 2011 at the age of 26.
In October of 2013, I stepped on the scale at the rehab center for priests in Minnesota that I was sent to by my Bishop, and cringed as I faced the numbers 464 pounds. My face was sullen, hiding my large double chin under my beard. I was already humbled to step away from ministry for what I thought was simply a three week evaluation. I was in denial that I had an eating disorder, because I thought I could control what I ate, and I had demonstrated the ability to lose a lot of weight in seminary. I was angry. Why was I being singled out when others in authority and brother priests also had food and weight issues?
Even with all this anger, I knew I needed to change my life. It was increasingly hard for me to do most daily things, especially to keep up with the demands of ministry in an inner city bilingual parish. Now I had some time to devote myself to work on the underlying cause of my addiction and to learn what a lasting lifestyle of health and wellness would be for me. I hit the ground running. It turned into a very challenging but very rewarding five months of intense therapy, a twelve-step program, learning to count calories, portion my food, prepare my own meals, all while hitting it hard in the gym six days a week. I lost 100 pounds in five months, without the need for bariatric surgery. 
When I returned from the program into ministry I had to learn to balance the work of my recovery with the work of ministry.  I continued to track my meals, to go to meetings, to see a counselor, and to work out hard with trainers. I ran in my first 10k, and started pushing my physical limits.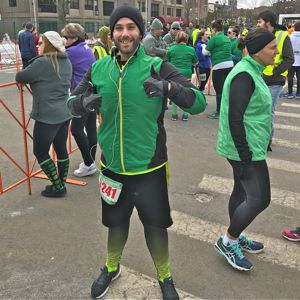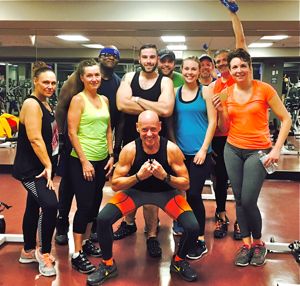 Even when I was assigned to be a college campus chaplain (a potentially challenging environment to my improved eating habits) I found a very healthy surrounding community that was a great support. At a local gym I developed a love for spin (high intensity stationary biking). In the fall of 2016, after being reassigned as the leader of my current parish in Springfield, I became a certified spinning instructor, and started teaching my friends at my old gym. With all of this, I have lost a total of 245 pounds and kept that off for over a year.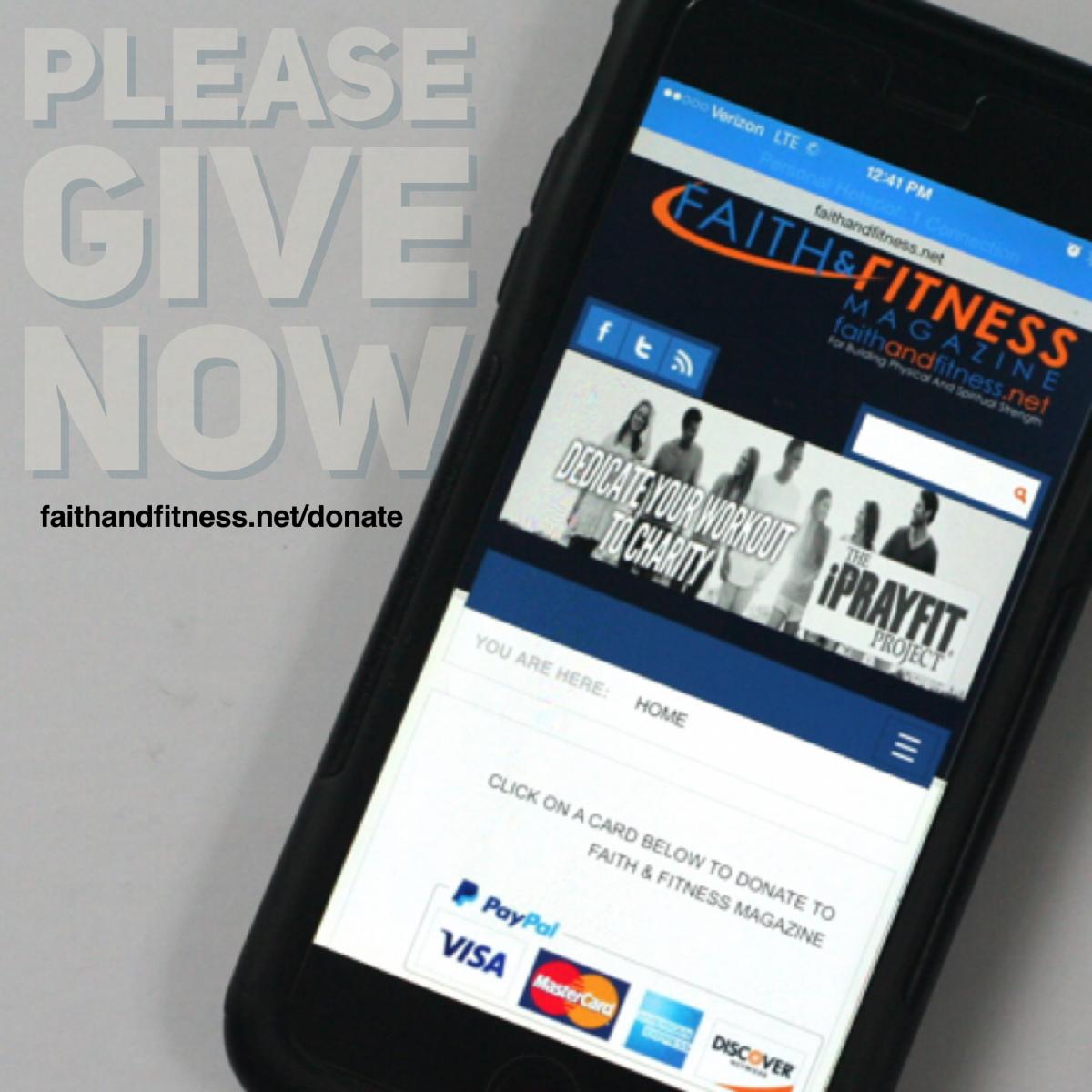 My story illustrates a struggle many priests have. It also represents a level of support that few priests receive. I started sharing my story in a blog and it was printed in a major Catholic magazine. Reaching out in social media, I began to envision a ministry in the church for Catholic ministers, ordained and lay, who had experience in weight loss and fitness to recognize, understand, and address their needs. This led me to a priest in Fort Meyers, Florida.
Click/tap on the numbers below to read all the pages of this story.
NEXT PAGE: Another Witness In The Fight – Father Casey's story.
Pages