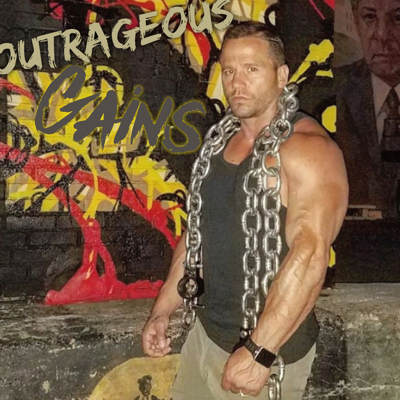 OUTRAGEOUS SACRIFICE
One thing I've learned throughout my journey as a Christian is:
If it's easy, then you're not doing it right! 
I train six days a week in the gym. Sometimes I train twice per day in order to obtain my physical goals. I discipline my mind and my body.  I abstain from cheat meals and sacrifice wonderful dishes of treats that I would love to have.
It's not like I'm preparing for a competition or anything. I just do it for the discipline. It is through the sacrifice that I grow physically and spiritually. I push myself to levels that I never knew existed or were even possible. I show up to the gym when no one else does. When no one else sees me I'm training hard. I diet right. I study harder. I stay up late. While physical rest is important, sometimes I may only sleep three or four hours.
When it comes to sacrifice and discipline I lead by example. How can I fully train or mentor someone in the Biblical matters of sacrifice if I don't practice those beliefs? Christ-like sacrifice is one of the most outrageous qualities of the Christian faith.
We can take part in the sacrifice that Jesus Christ made every time we die to our self-will.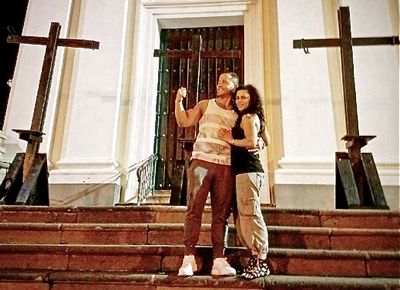 When Jesus took our sins upon Himself at the cross that was the ultimate sacrifice. If my Lord could die for my sins then I want to take part in that and die to myself. Why shouldn't I crucify my flesh daily? We are to be in the world, not of the world.
Sure, I miss the mark --- Everyday! But I am sure willing to get up and sacrifice over and over to be more like Jesus – the one who is my ultimate example and the one I respect the most. Sacrifice is keeping my eyes on God so that I can honor Him as I pursue and obtain goals even when they seem impossible. If you never try you will never know your true potential. 
As you train intensely, make outrageous gains and start to achieve your big size goals, the concept of 'narrow' may seem to be the total opposite of what you think you want. If you truly want outrageous gains spiritually then God requires you to pursue 'the narrow way'. The Bible puts it this way:
Enter by the narrow gate; for wide is the gate and broad is the way that leads to destruction, and there are many who go in by it. Because narrow is the gate and difficult is the way which leads to life, and there are few who find it.
Are you willing to lose your life to find it?
---
This article appears in the Intense Intents section of the Training department of the August/September 2017 issue of Faith & Fitness Magazine.
Save the social media graphic for this article to your device and then share this story, training tips and videos with your contacts through your social media.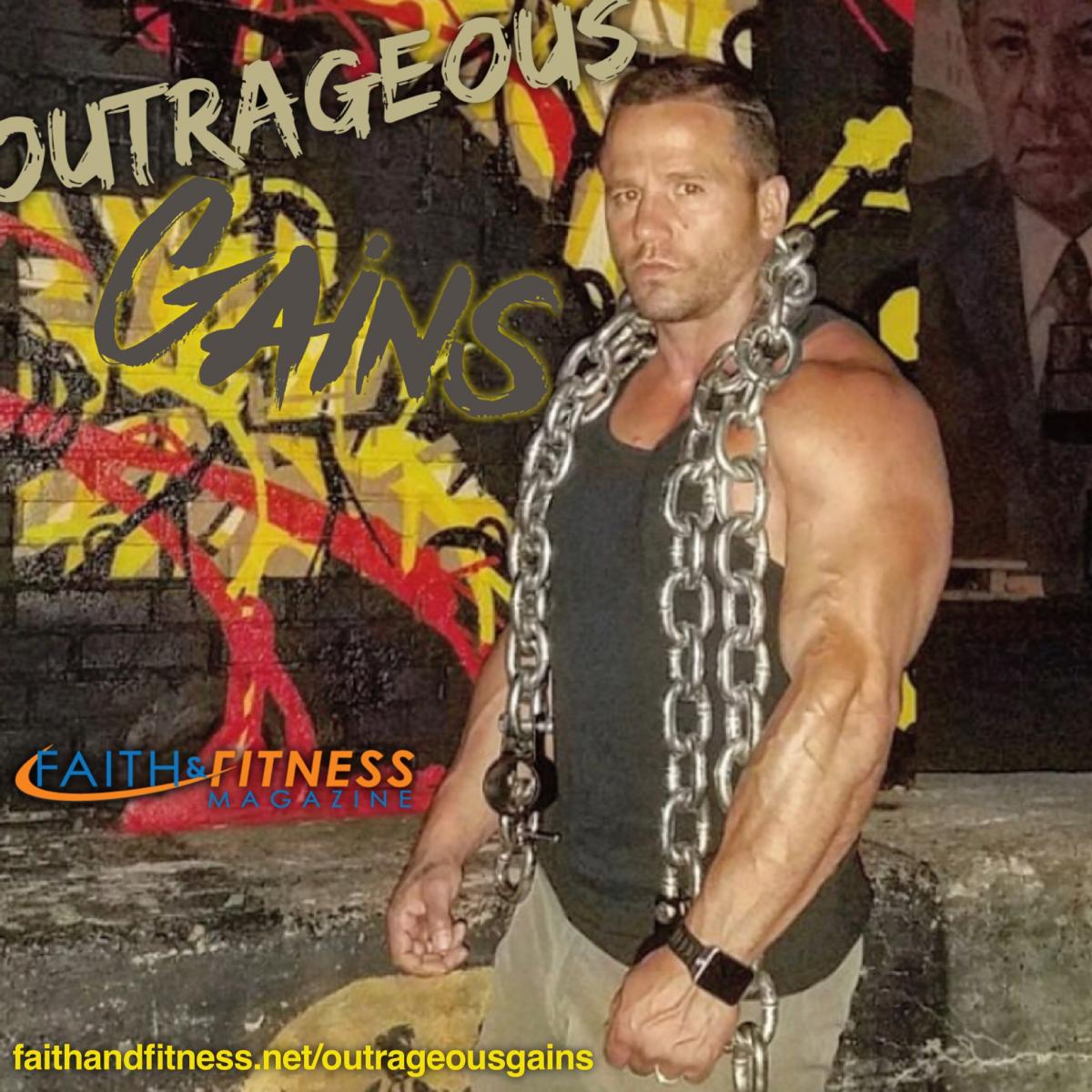 Pages