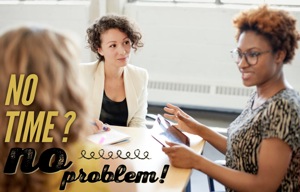 STRATEGY 3: "I have about 10 -20 minutes to spare every other day- sometimes more."
If you can commit to dedicated time for exercise on most days of the week, do a mix of resistance training circuits and conditioning workouts. While resistance training offers many benefits, too much can have adverse effects. Adding conditioning workouts to your weekly schedule allows you to continue to challenge your body for improvements in stamina and function while still giving your muscles a chance to recover.
An example of a good weekly schedule would be to do resistance training on Monday and Thursday with a conditioning workout on Saturday. If you want to add more days, just be sure to have at least one day of rest between resistance training workouts.
Here's an example of a conditioning workout to use on days you aren't doing resistance training:
This approach is perfect for you if you enjoy training hard many days a week but you wish to reclaim some time for your priorities outside of the gym without compromising your results.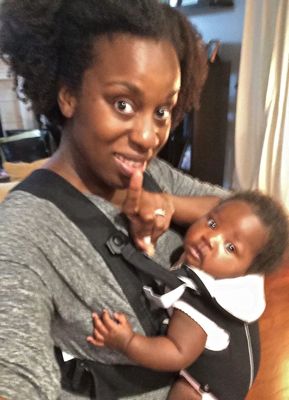 After having my first child, I was eager to lose the pregnancy weight and get back in shape. I wanted to have the energy to take care of my family as well as continue to run my personal training business. As someone who was used to exercising for a minimum of 45 minutes, five days each week, I was skeptical about whether or not I could really get results with shorter workouts. However, my new responsibilities and determination to keep my priorities in order were enough motivation to at least give the new approach a fair shot. I was thrilled to discover that I was able to lose over 50 pounds and perform at an even greater level of fitness than before my pregnancy from a year of consistency with intense, short workouts.
No matter how much time you have to dedicate to exercise, you can begin the process of getting more fit and successfully manage your weight. The results you will get from exercising with the time you have are extremely motivating.
After seeing initial success, many of my clients choose to reclaim more time from their weekly schedule to dedicate to exercise for even better results. Some of the ways that they have created more time include spending less time on social media, waking up 15-20 minutes earlier, and using their lunch break as time for training. All it takes is the time you have right now to begin to lead of life of greater health and fitness.
Concita Thomas offers a wide range of in-person and online services.
---
This article appears in the Women's Interest Department and Training Department of the April/May 2017 issue of Faith & Fitness Magazine.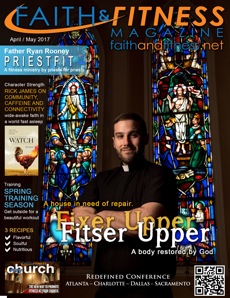 Pages