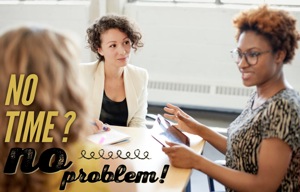 STRATEGY 2: "I have about 10 -20 minutes to spare twice a week."
If you can commit to dedicated time for exercise, do resistance-training circuits twice a week. This type of exercise helps you to maintain (and in some cases build) muscle, increase your stamina, and improve your function in daily life. On the days that you can't commit to dedicated exercise time, follow the "I have no time" workout recommendation to stay active.
You may believe that short workouts aren't enough to produce real results. However, when you focus on resistance training circuits that include compound movements like squats, lunges, and pushups, you can get a highly effective workout in less time than you spend on social media each day. Here's an example of a short resistance training circuit that fits the bill: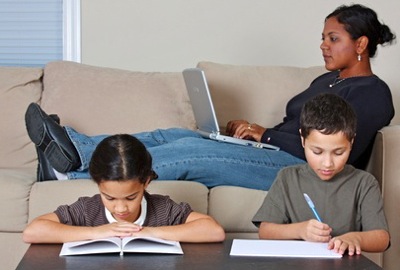 Alexa, a busy stay at home mom, began doing two 20-minute resistance-training workouts each week while staying active with walking on the other days. In three short months, she had achieved significant results. She established a strong exercise habit despite struggling with consistency in the past. She dropped a full jean size, and increased her strength and stamina.
This is a 4-page article. Use the numbers below to read all of the pages.
Pages