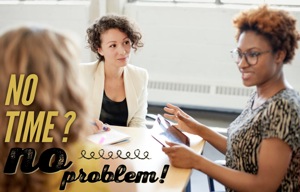 STRATEGY 1: "I have NO time."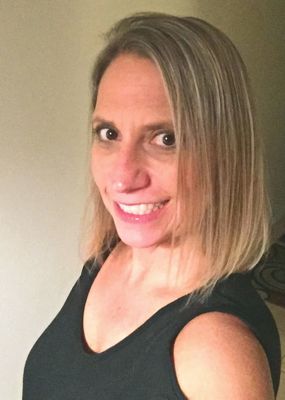 If you feel completely overwhelmed by the demands of life and can't commit to a daily practice of exercise, commit to sneaking physical activity into the pockets of your day. The simplest way to do this is to walk everywhere that you can. Park far away from your office or stores. Walk, even if you are just pacing, while you take conference calls, answer emails, or interact on social media. You may be surprised how much activity you can accumulate each day by making the conscious effort to move in the pockets of time in your schedule each day.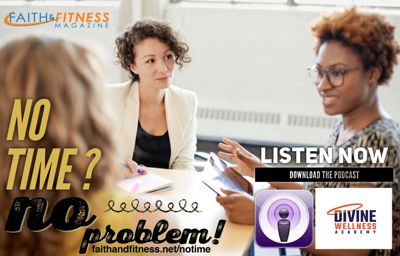 Don't be fooled into thinking that walking is merely busy work unlikely to produce results. If you are a busy professional with a tightly packed schedule, walking may be the perfect exercise to help you relieve stress while getting active. Sonja, a busy wife and entrepreneur from Texas, began a daily walking regimen as a way to regain control of her health and fitness. She committed to a total daily step count as her sole means of exercise. As a result of making better food choices and staying consistent with walking, she lost over 40 pounds in less than a year.
This is a 4-page article. Use the numbers below to read all of the pages.
Pages