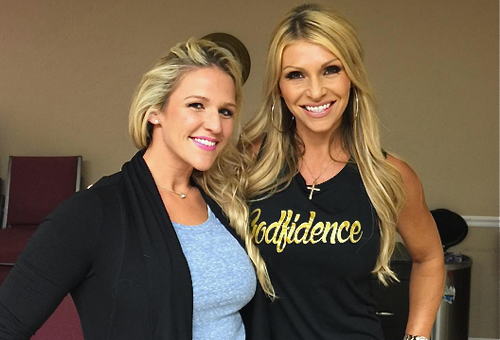 By Kim Dolan Leto
Kim Dolan Leto may be a fitness model but what she really likes to model is her life in Christ. In her book F.I.T. – 10 Steps To Your Faith Inspired Transformation, she helps women to be healthy, happy and fit. This excerpt addresses the importance of having a new mindset in Christ. Get a free chapter download from her book.
If you don't change your mindset, you'll go back to the same old you.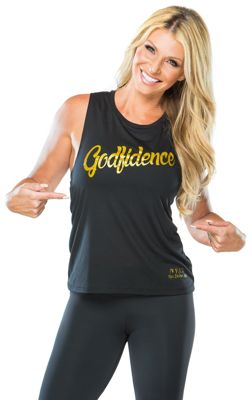 And no one puts new wine into old wineskins. For the old skins would burst from the pressure, spilling the wine and ruining the skins. New wine is stored in new wineskins so that both are preserved.  - Bible passage from the book of Matthew.
I once had a client who wanted to drop fifteen pounds. It had been her desire for years, and when she came to me I knew she needed a different approach. Even with the best diet and training plan she didn't believe she could do it. She had the "how to," but she couldn't seem to shake her old way of thinking about herself and what she was capable of. One day she said, "I'm a quitter. I never finish anything." And there was the problem. As it turned out, the weight wasn't the issue. My client saw herself as a failure, and that is why she wasn't succeeding.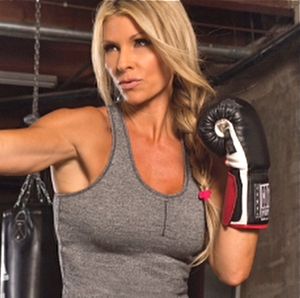 Stop your old way of thinking. Believe in who you are in Christ.
Do you believe you can achieve your goals? I do, and God does too! But you can't become who you want to be if you don't change who you are. Your body will only do what your mind tells it to. You can change everything about your life—the way you eat, how much time you spend working out, and even your job—but if you don't change your mindset, you'll go back to the same old you.
Stop your old way of thinking and let this be the time you finish what you start. After all, you've got the best training partner. Nothing will give you more power than reflecting on and believing in who you are in Christ.
With a new mindset founded in your identity in Christ:
• See yourself as someone who can get healthy. Create a new vision of yourself and of what you're able to accomplish.
• Rise above any old level of achievement you've set. Don't limit yourself to your past personal best. Raise the bar another level. This isn't always a big event; it could be something as small as getting off the couch, going for a walk, or cooking your favorite unhealthy foods in a new and healthy way.
• Don't be afraid to present your case before the Lord. There is no reason why He would want you to be overweight, obsessed with your weight, insecure, or unhappy about yourself. Ask Him to help you find balance.
---
Get more from Kim Dolan Leto and Faith & Fitness Magazine
If you enjoyed reading this article you may also like:
Flex And Serve: 11 Strong Arm Stories
Growing Up With Conviction And Confidence