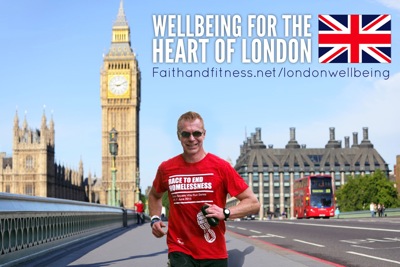 MY PERSONAL STORY OF GETTING LIFE RIGHT
Here's my own journey and how Jesus saved me from a self-destructive lifestyle.
Having got to the age of thirty without doing any exercise, I had become a Christian, but with no purpose in who I was and taking no care of my body. I was seriously overweight with addictions to cigarettes, fast food and sugar. Diagnosed with depression, I chose not to have the prescribed antidepressants. Instead it was time to make some serious changes to the way I lived and focus on my health. I'll never forget my prayer to Jesus whilst driving to work. Though in the beginning I couldn't even run for a bus, over the next six months God gave me the strength and grace to push myself to give up my bad habits and run a mile a day.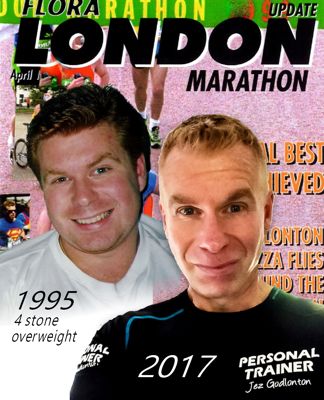 The first week I recall shaking and chucking up black mucus as my body was going into shock and clearing out all the bad stuff. Thanks to God, I got through it and after six months began to up the distance I was running; after a year I had lost all the excess weight. More importantly to me, I had found purpose and a realignment of my desires to Jesus. Over the next ten years I accomplished things I had never thought possible: three London Marathons, winning my category in the 2003 triathlon corporate games and cycling two of the highest mountain sections of the Tour de France.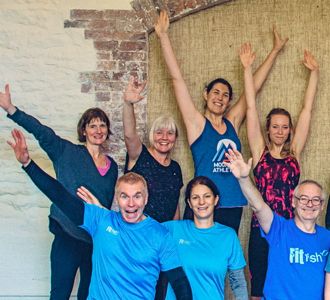 Then over the next eleven years, I qualified as a personal trainer, enabling me to pass my experience to others. In all I made a huge physical transition from being a couch potato to doing a triathlon.
Having faith in God to pursue a fitness lifestyle isn't easy. But the benefits of time spent going outside my comfort zones are massive. It gives me a better quality of life and, most importantly, it helps me be closer to God, my creator.
When we push, Jesus pulls! He helps us to say, I can do all things through Christ who strengthens me. For me that way of thinking and living started with prayer, a conversation with God. This two-way communication is vital to having better health built on a rich relationship with God. It leads us to encourage others, "I pray that you may enjoy good health and that all may go well with you, even as your soul is getting along well."
This is a multi-page article. Use the numbers below to read all of the pages.
Pages