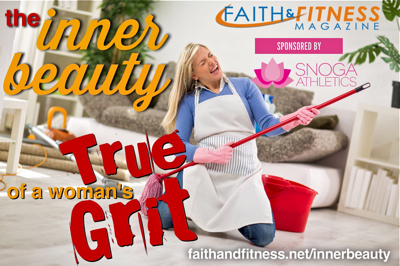 REFUSE TO COMPETE AND FOCUS ON AN AUDIENCE OF ONE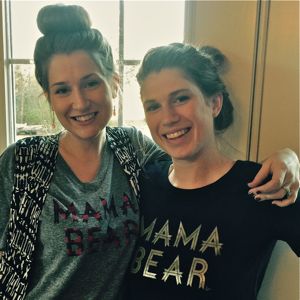 5. She'd be refusing to compete with other women and focusing on an audience of One, instead. Above all, the Proverbs 31 woman knows who she is. She's rooted in her identity and clear about her own purpose, strengths, and weaknesses. She understands that she serves a big God—One who has more than enough praise for all of His children. This woman doesn't look to the right or to the left to worry about who's in the race, but instead, keeps her eyes locked on Jesus, running at her own pace. She feels confident in her station in life and unique abilities, rather than having to compete with the women around her.
GRITTY TIP: It's hard to perform at our own pace if we don't know which sport we should be participating in. Do you have a good idea of what your gifts and talents are? If not, it could be time for reflection. Joining a women's small group or Bible study may be a great option. Oftentimes, seeing ourselves through both God's eyes, and through the perspectives of trusted friends, gives us better insight than we can achieve on our own. Life's a journey and we don't have to go it alone.
I don't know about you, but I'm finally at peace with the Proverbs 31 woman. Words, written all those years ago, described a single soul throughout various stages of her life. Industrious. Creative. Wise. Trustworthy. She wasn't all of those things in one day. God developed them in her--as she trusted Him--one lesson at a time. Wherever you are, and whatever the circumstance, live your life with grace and grit, instead of sinking beneath the waves of perfection and comparison. You'll never regret it.
She is clothed with strength and dignity, and she laughs without fear of the future…
May those words be spoken of each and every one of us.
---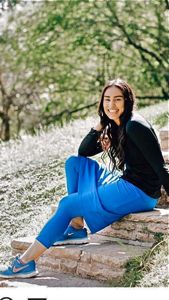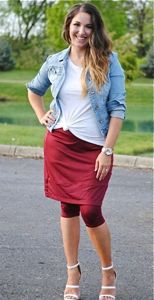 Browse the complete Snoga Athletics collection of quality skirted-leggings and stylish activewear for the every day woman.
---
This article appears in the Women's Interest department of the June/July 2017 issue of Faith & Fitness Magazine.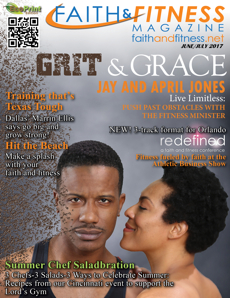 Pages