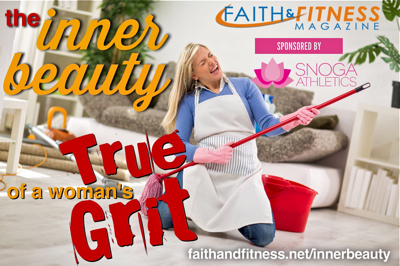 ENJOY "JUST BEING" WITH THE HUSBAND
4. She'd spend more time "just being" with her husband. We all want to look good to our spouses, physically and in our role as wife. We want our meals to be the best meals and we want him to believe that we're the prettiest at the party. Sometimes we want those things so badly that our efforts take effect in the opposite. High expectations kill empathy, and instead of simply looking our best, vanity takes hold.
The genuine Proverbs 31 woman loves to spend time with her husband in something contemporary yet comfortable every once in awhile. The pressure is gone to "show" and to "perform." They foster true intimacy rather than operating as achievement-oriented coworkers. She gives herself permission to slow down and connects in real time with him, extending liberty for him to do the same. She loves to show him the woman beneath the pretty clothes and makeup, because "loved for who we are" is the best feeling in the world.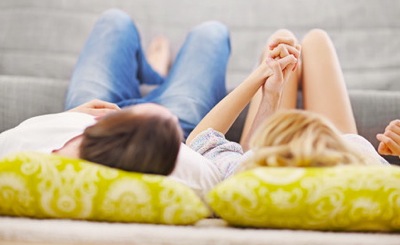 GRITTY TIP: Marriage can be stinky-sweaty. Our backs ache, we have no-good, rotten days, and sometimes there are nicer sharks in the ocean than the thoughts we have in our heads about our spouses. It's OK to cut ourselves some slack. (And to cut him some too while we're at it.) Ask your husband if there's a good time for the two of you to connect this week--after the kids have gone to bed or while they're with family, friend, or a sitter. It doesn't have to be expensive or intricately planned out. Find a simple way for each of you to remember why you're together in the first place.
Use the numbers below to read all the pages in this article.
Pages