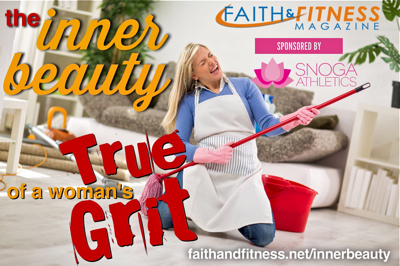 NO MORE MICRO-MANAGING THE CHILDREN
CLICK/TAP THIS SPONSOR ADVERTISEMENT: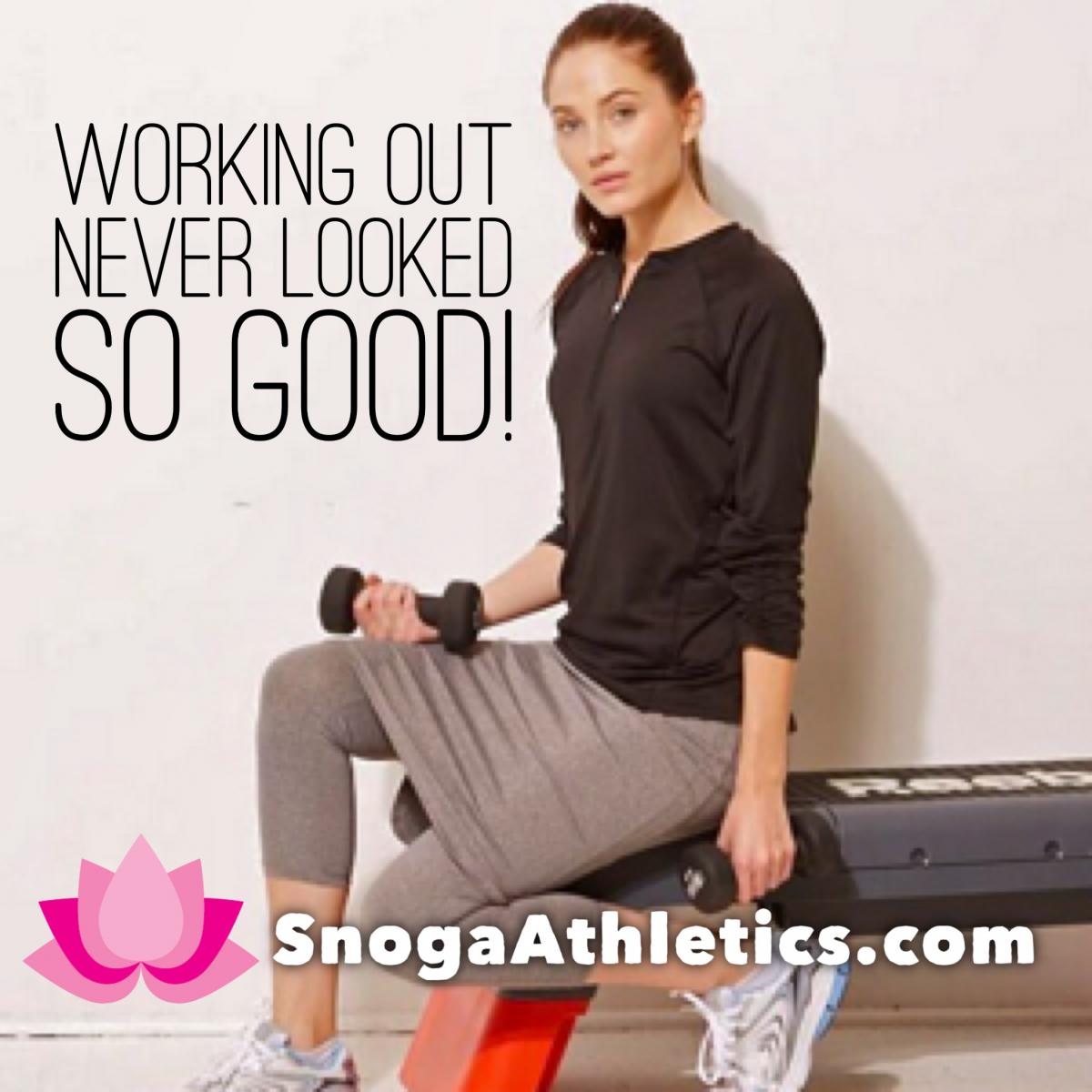 2. She'd not be micro-managing her kids for the approval of others. Fear lives beneath the surface of every image-controlled woman—fear of being judged, not being liked, and never being "enough." Unfortunately, these worries manifest in the form of helicopter parenting. Children are crippled by impossible expectations and cumbersome behavior regulation.
The dauntless, faith-filled woman understands that kids learn at their own pace, and that they'll make mistakes, regardless of her phenomenal parenting. She pours every bit of wisdom into their time together and prays that her sons and daughters will rely on God's perfect guidance, long after they've flown the nest. The courageous mom trusts Him to do everything that she can't. She lets go of control, instead of striving to achieve impossible feats in her own strength.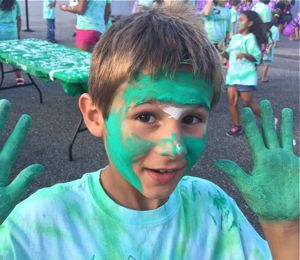 GRITTY TIP: We get it, there's a lot to do. Life's a mess and we're usually the ones who have to clean it up. (Can I get an Amen?) As the old saying goes, "If you can't beat 'em, join 'em." We dare you to do something completely out of the ordinary this week. Let your kids get messy so they can experience a taste of the active, wildly imaginative life. Savor the joy you feel as their giggles fill the air and join the madness for yourself.
Pages