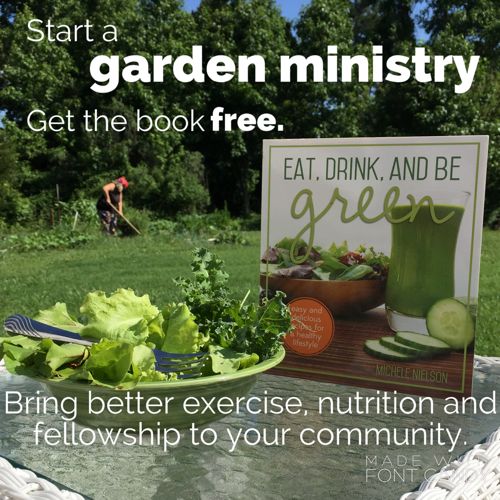 Your church, fitness facility, business or local group AND especially individuals can start a garden ministry in your community. You can bring the benefits of vigorous outdoor exercise, fresh flavorful organic nutrition and spiritually strengthening fellowship and conversation to your area. Get started today!
Today more than ever before people understand that physical fitness and good nutrition are key to a healthy and vibrant lifestyle. You already know that most of the foods commercially available in grocery stores throughout the United States and beyond can dramatically lack the nutritional value that you can get from locally raised organic foods. When you grow it you not only know what you're eating, you put in the exercise - the vigorous gardening and get the added benefit of outdoor conversation and fellowship with others who join you.  This is living as God intended and it is within your grasp to start a garden ministry in your community.
ENJOY AN EXCLUSIVE RETREAT – GET THE TRAINING YOU WANT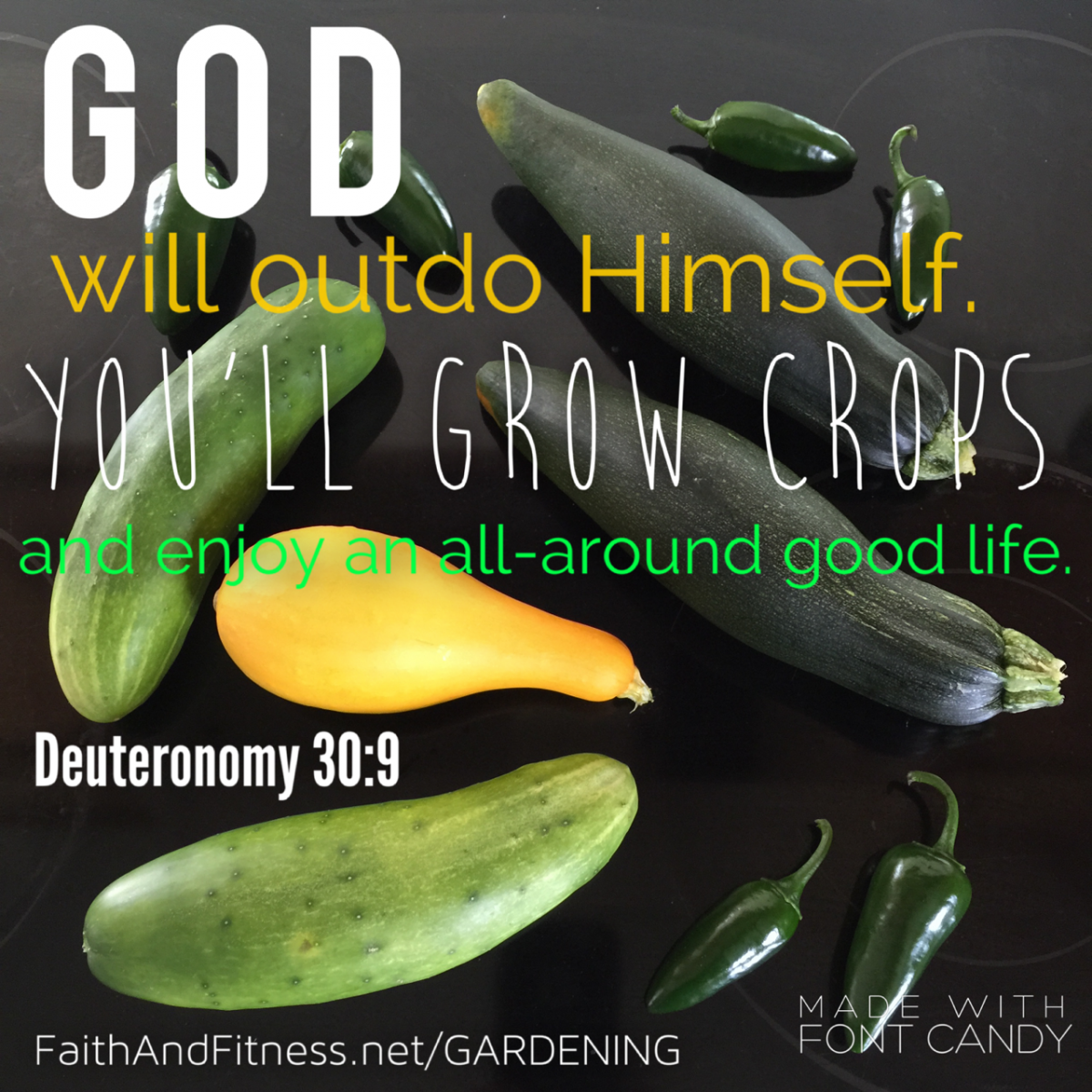 CONTACT US to schedule your very own custom-designed GARDEN MINISTRY RETREAT at the Bloomshire Of Gloucester in Virginia On the edge of the Chesapeake Bay. You'll enjoy a 1, 2 or 3-day retreat that features:
- The basics of gardening (Learn and practice planning, planting, tending, harvesting.)
- The ministry of gardening (How to organize and get started, network and build community, and create a true context and welcoming environment for conversation, fellowship and spiritual growth.)
- The celebration (Understand the nutritional benefits, practice safe food preparation, create delicious recipes and organize one-of-a-kind memorable group meals.)
THE LOCATION FOR THE ULTIMATE VACATION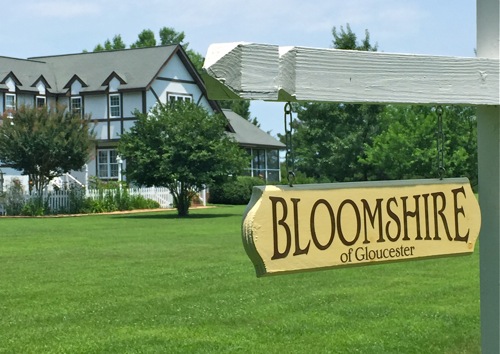 The Bloomshire Of Gloucester is home to Lifestyle Media Group. Nestled in the countryside of historic Virginia, you'll experience the essence of quiet community living where Christian faith is intentionally but naturally woven into each moment. In addition to the instruction you'll receive on gardening ministry you can enjoy many other vacation-level features: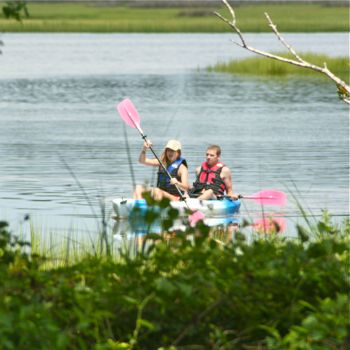 - 'Launch & Lunch' is our very own kayaking exploration through the natural surrounding estuaries and bay area. Here eagles nest, dolphin swim and an amazing ecology awaits to welcome you to both relaxation and adventure.
- Accommodations for every taste and experience – We help you rest in the style that is best for you ranging from the luxurious Inn at Warner Hall, beachside hotel, traditional hotels or even fireside tent camping.
- Excursions give you the opportunity to explore in a variety of different ways. The area abounds with a variety of tourist offerings. Authentic community activities invite you to experience refreshing fellowship, Bible study, prayer, conversation and the good times of classic neighborly rural living.
IS THIS THE RETREAT FOR YOU?
Church leaders, fitness professionals, entrepreneurs, counselors, community organizers and especially families will find this GARDEN MINISTRY RETREAT to be an ideal vacation and dynamic learning opportunity. By attending this retreat you open doors for a rewarding ministry in your local community. Get equipped to do garden ministry.  CONTACT US TO SCHEDULE YOUR RETREAT.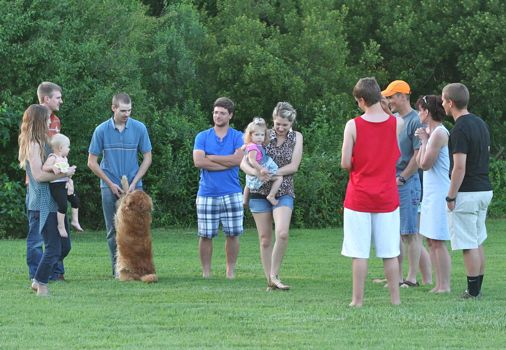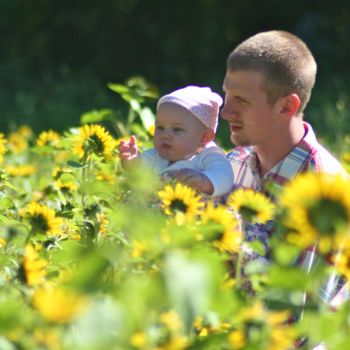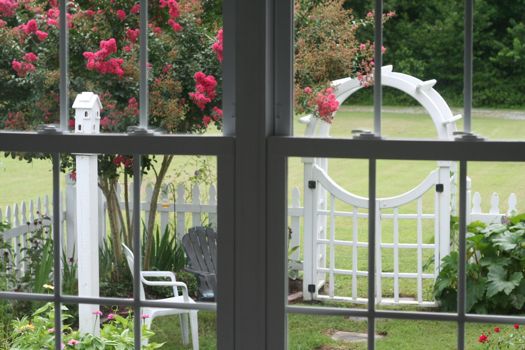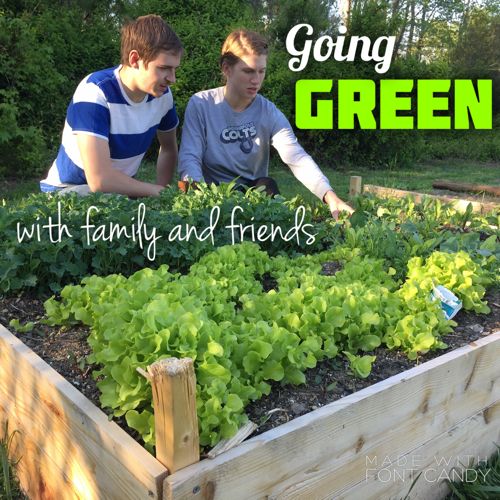 ---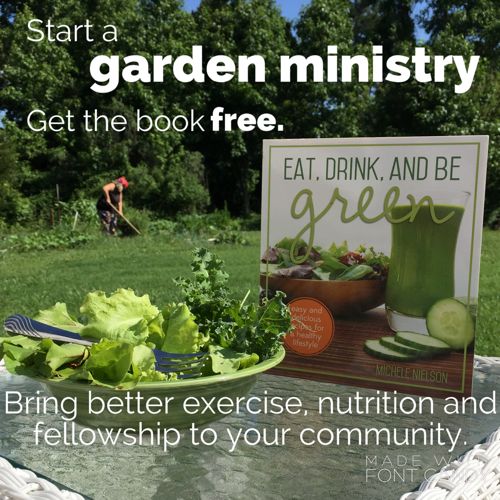 You'll receive your free copy of Eat, Drink, And Be Green by Michele Nielson during your retreat (while supplies last).  Read Michele's article in Faith & Fitness Magazine and sample two of her recipes.