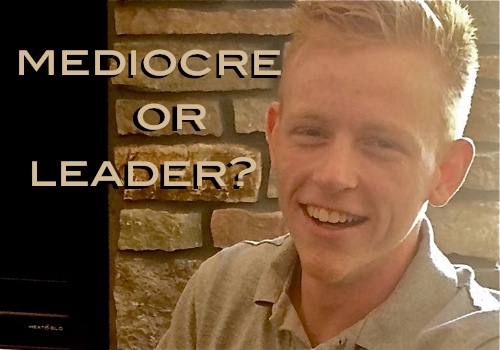 By Jacques Potgieter
When was the last time you thought of yourself as a servant? What is your picture of leadership?
I have often felt like just another "desk jockey" or a "dispensable" employee. When I walked into the gym, it was me time. Does that sound familiar? One day a fellow gym attendee was on the bench press trying to push out one extra rep. As the bar began to come back down to his chest he realized that he bit off more than he could chew. I jumped in to help him. This act was an interruption of me time. However, I wasn't resentful, rather it made me feel good. I decided to invest myself in helping others in the gym as often as possible. As a result, I began to change the culture in my gym. Members began working together, by spotting, teaching and encouraging each other.
Everybody has Influence. Jesus calls us to be his face in the world around us. Although I didn't realize it at the time, I had invited Jesus with me to the gym. My small act of service changed me from being mediocre into being a leader. 1 Peter 5:3 says, "Don't lord it over the people assigned to your care, but lead them by your own good example." Leaders walk in front, paving the way with their good example.
What change do you want to see in the world around you? This could be at work, at home, your local community or your child's school. God gives us desires and dreams so that we can take action and fulfill them. If your dream is to see improved child care at your church gatherings, invest yourself there. If you would like to see a special interest group at your gym start conversations with other attendees and management. If one of the kids at your son's bus stop never has a warm jacket, take action. It's Minnesota after all!
Leadership doesn't have to be big either. Leadership is giving your wife a hand with the dishes, opening the door for a colleague, welcoming a new face in your church or gym, spotting a stranger, encouraging a single mother, or praying for someone. Jesus teaches us in Mark 10:43-45, "But among you it will be different. Whoever wants to be a leader among you must be your servant, and whoever wants to be first among you must be the slave of everyone else. For even the Son of Man came not to be served but to serve others and to give his life as a ransom for many."  
Pray today that Jesus would use you to bring his kingdom here. The smallest action, like a mustard seed, will develop into more than you could ever imagine. Be the change you wish to see in the world.
---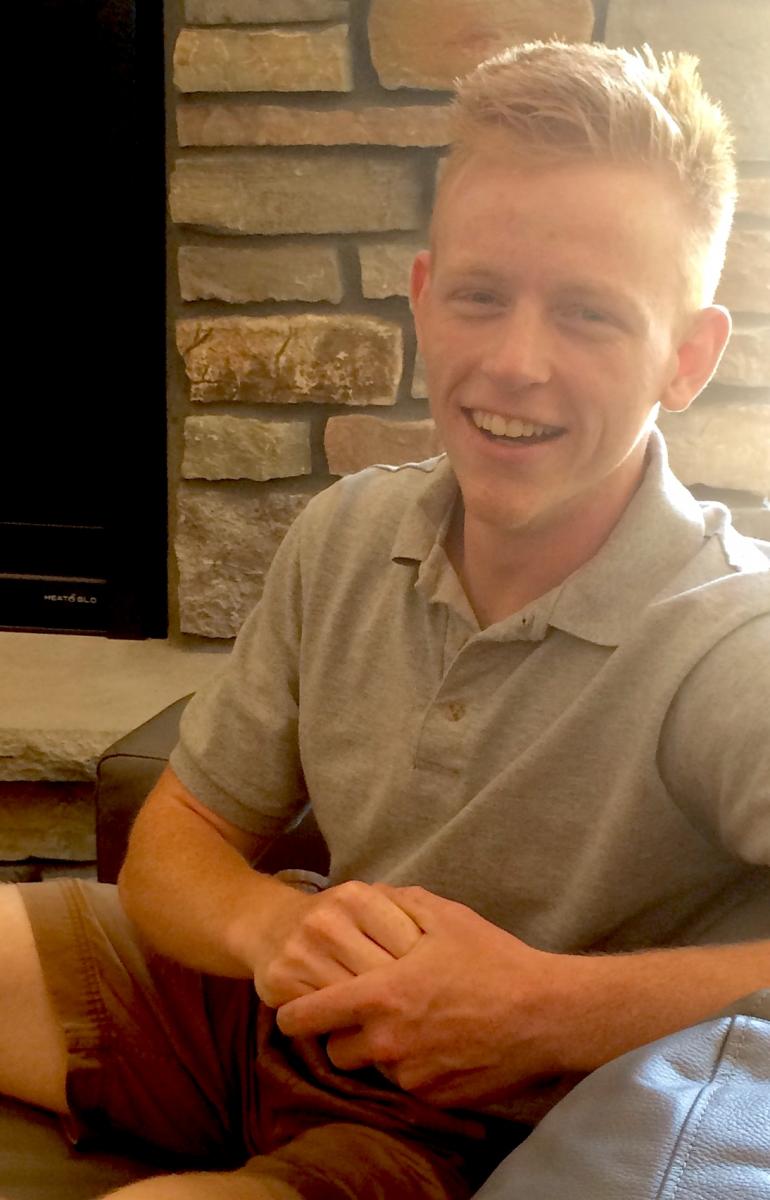 Jacques Potgieter is a personal trainer in the Twin Cities area.
Post your Facebook comment below and share with others how God helps you to be a leader in your church, gym and community.