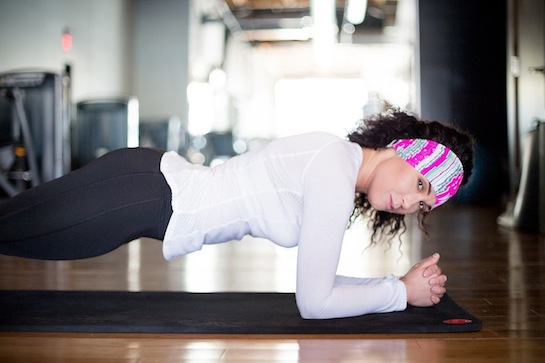 Sitting across from the founder of Inwood designs, you can see creative energy in her eyes, hear it dangle from the end of her sentences and see it in the way she talks with her hands. Heidi Person grew up sketching designs and loving fashion. "I've loved fashion and fitness ever since I was a little. Playing dress up meant mixing and matching, trying new things, and breaking the rules. I'm grown-up now and Inwood Designs is a combination of my passions." Her Grandmother was very fashionable and kept Heidi interested and inspired; she lived by the same statements that Heidi holds strong to: feel beautiful, work hard, be strong.
The be strong part led her to earning a degree in Kinesiology in 2002, but she felt in no way limited to just the physical. In fact, she saw many avenues open up, after all she says, "people want to look and feel good!" Heidi continued to guide people into a lifestyle of health and fitness but couldn't shake her love for fashion. A few years later, she earned a degree in apparel design and found her footing in headbands and athletic accessories, combining her love of fitness and fashion into one dream: Inwood Designs.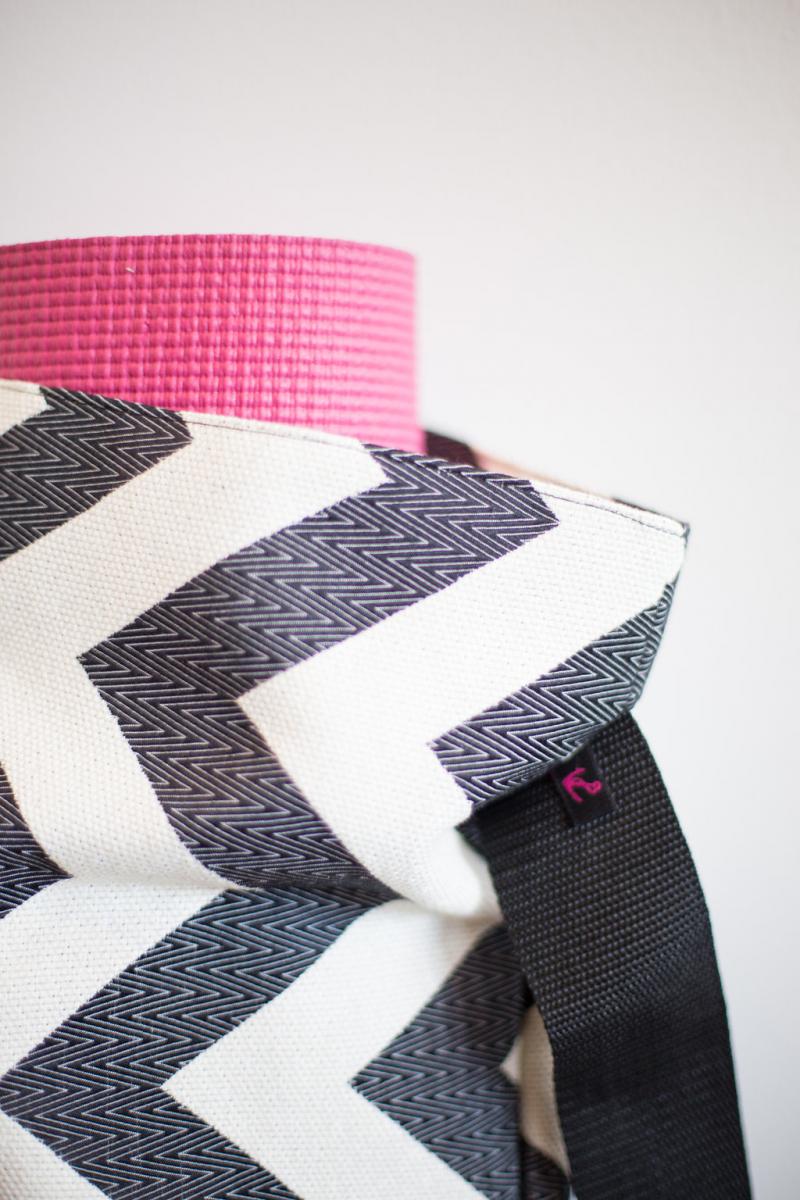 At first Heidi was just getting a lot of compliments on what she was wearing at the gym so she took some custom orders, launched an Etsy site and it took off from there. In 2013 Inwood became an official LLC and too much for her and her mom to do on their own, they would stay up nights cutting, sewing and filling orders as a team. Heidi turned to Project Regina, a Non- profit, that assist refugees in their adjustment to becoming self-sufficient through a 9 month training program in home and industrial sewing. For Heidi, that meant pouring into the community and allowing herself to pour back into her business in a new way.
Right now she is just taking it step by step and still wants to keep the business under her eye and under her wing, "I think I am going to be surprised where it goes" she says with a creative excitement in her voice. "Its just so inspiring when women go after their passions in business." Her logo, the anchor on every bag, headband and business card means a lot. "I grew up on the water, and my faith and my family mean the world to me, both keep me anchored on my journey. My faith keeps me grounded and is the root of my inspiration. It's a hard thing to put its words. I do think that the simple things around us--the sunset, etc are all expressions of gods love and grace toward us. I think that's how he meets us, at least that's how he meets me.  I find inspiration in people, the outdoors, colors, sunsets, exercise...there is so much beauty all around us!"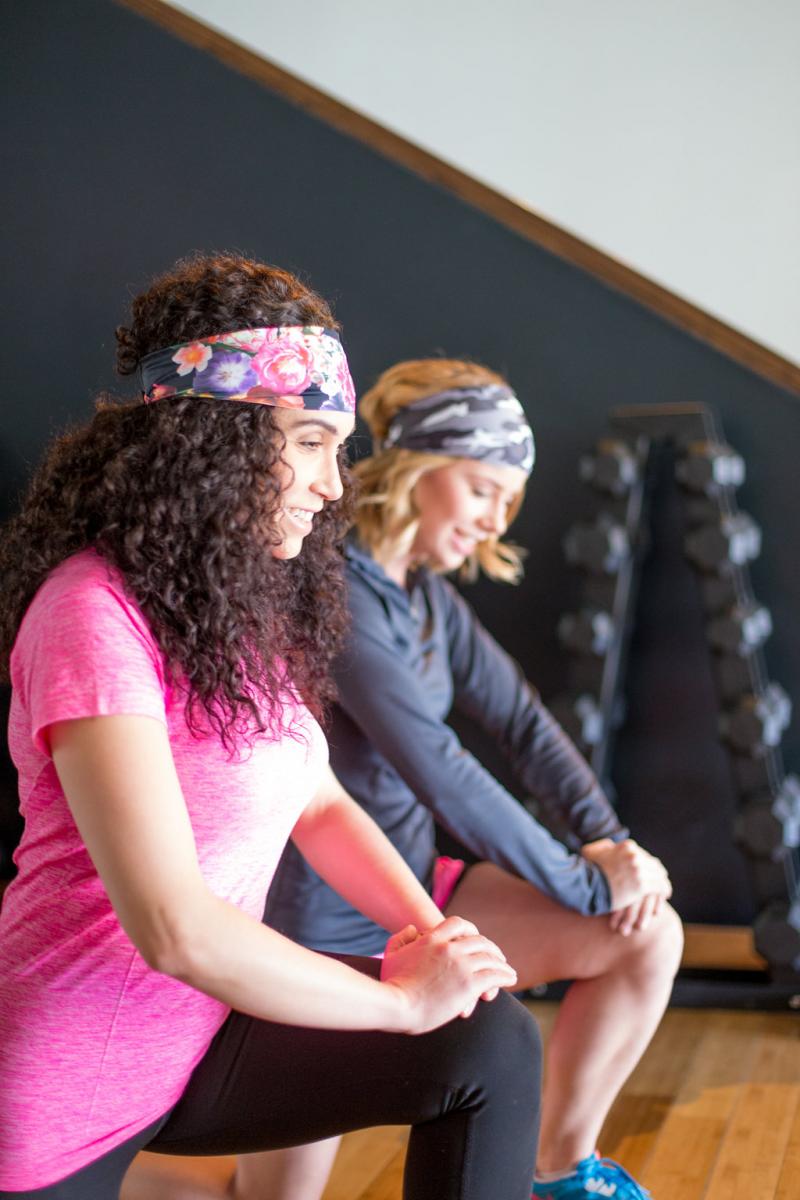 Since contracting out the cutting and assembly, Heidi is enjoying the creative side: hand picking fabric, working with her own graphic designer to create prints and researching forecasted trends so Inwood lovers can be in fashion as Heidi puts it, "As they go form working out to out and about, you know, from lunges to lunch." Inwood Designs has its own website and carries yoga bags, gym bags, scarves, headbands and coming in Fall of 2015 Inwood Designs will be expanding into leggings, tanks and jackets. Inwood is in over 40 gyms, boutiques and yoga studios nation wide, 20 of which are right here in the Twin Cities.