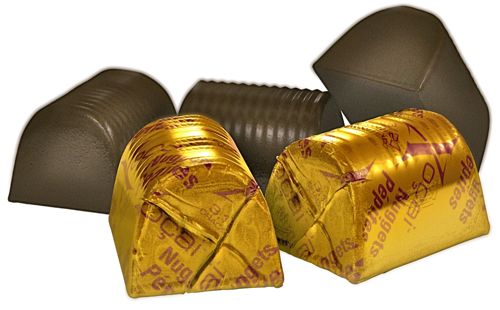 By Brenda Weise
Is chocolate a piece of candy, a cooking ingredient or a nutritional supplement? Brenda Weise isn't so much concerned how you classify it, she just wants you to eat it often and enjoy every bite.
She distributes Xocai Brand Chocolate. It is some really dark chocolate crafted through a special cold-press process. In fact she's previously shared in Faith & Fitness Magazine How This Super Food Needs No Candy Coating. This is really healthy eating.  BUT – it is really good too.
We asked Brenda to share three of her favorite recipes. Get the real Xocai Chocolate and get crafting these recipes in your kitchen. You'll want to eat it all yourself, but share it with others. It's a sweet way to BE LIFE to others.
---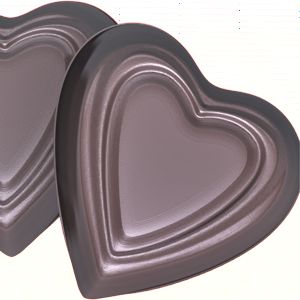 Dark Healthy Chocolate™ protein balls
Makes: 7 balls
Prep time: 1 hour
Ingredients
3 tbsp. protein powder
3 tbsp. almond butter or peanut butter
3 tbsp. dark cocoa powder
1 tbsp. chia seeds
1 tsp. honey
1 tsp. water
¼ cup unsweetened shredded coconut
Directions:
1.    Combine first seven ingredients in a food processor until thoroughly mixed. If batter is too dry add quarter teaspoon of water.
2.    Roll the dough into bite-size balls and then roll each ball in shredded coconut. Place in the refrigerator to allow balls to set up.
---

Dark Healthy Chocolate™ Dipped Fruit
Ingredients
1.    1 cup of Healthy Chocolate™ nuggets
2.    Assorted fresh fruits, washed and chilled
In top of double boiler over hot, not boiling, water melt healthy chocolate nuggets. Allow mixture to cool slightly. Dip Fruit about 2/3 in to mixture. Shake slightly to remove excess healthy chocolate™. Place on wax paper covered tray. Refrigerator, uncovered until healthy chocolate™ is firm, about 30 minutes.
---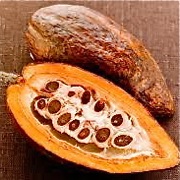 Healthy Chocolate™ Marshmallow Turtles
Ingredients
1.    2 cups of Healthy Chocolate™ Nuggets
2.    12 large marshmallows
3.    1 ½ cups pecan halves
In top of double boiler over hot, not boiling, water melt chocolate nuggets. Remove from heat. Set aside to cool slightly. Cut marshmallows in half horizontally: place on wax paper and flatten slightly. Set aside. On wax paper-covered tray arranging 3 pecan halves as bases for turtles. Into center of each cluster of pecans spoon ½ teaspoon melted chocolate mixture. Use fork to dip each marshmallow half in melted mixture to make turtle shell; place marshmallow over set of pecan clusters, pressing down slightly. Top with pecan half. Cool completely. Store, covered in refrigerator.
---
[PUBLISHER'S NOTE: Brenda will be sharing free chocolate samples and providing education on the health benefits of chocolate at our Redefined Conference in New Orleans and at our booth # 1148 at the Athletic Business Conference & Expo.]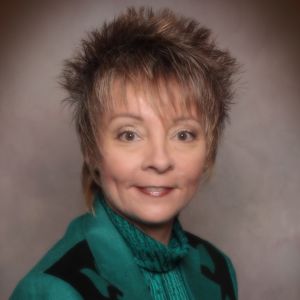 For over 35 years Brenda Weise has been passionate about sharing information that saves lives and changes the quality of people's lives. As a professional speaker and trainer she is affective in communicating wellness education around Antioxidants and how they work in the body to prevent disease. As "The Chocolate Entrepreneur" she shares about the highest antioxidant food on the Planet.