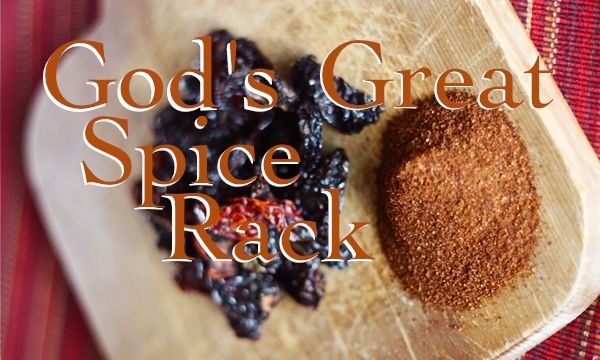 By Taylor & Shelly Gibbons
When you think of spicy food do you cringe? Does it make you scared that you might end up with a burning mouth and stomach ache? Well, eating spicy food might be something you want to start getting used to. There's a lot of research that now suggests that it's not only good for our stomachs but eating peppers can even help our bodies fight off disease.
Everything we eat is either building up our bodies or slowly dragging them down.  So when we find food that's fighting for us, instead of against us, we like to share the good news.  (Be sure to read all 3 pages of this article. They include our Smoky Spicy Chicken Chili recipe and Spicy Mexican Quinoa Salad recipe.)
Eating spicy food can cause anxiety for some who don't "agree" with the hot stuff.  It can also be the catalyst for an ego driven dare, to prove strength between friends.  The bottom line, is that eating something spicy is an experience, and then some.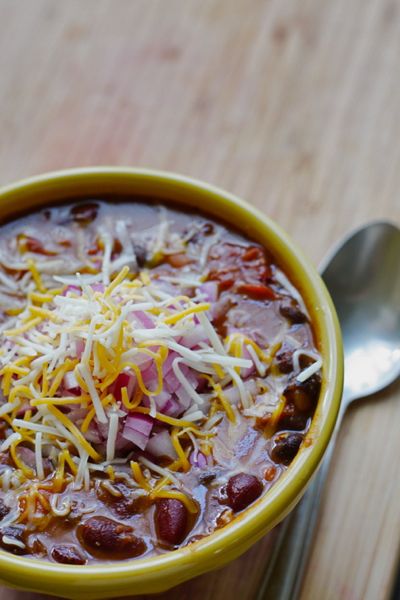 For years, experts have suggested that eating spicy foods made stomach problems and ulcers worse. But actually, the new studies have shown that when eaten in moderation, spicy foods actually protect the stomach lining and help your stomach produce less gastric acid. You might be sensitive to spicy foods, but the more gradual you increase your tolerance the more your body gets used to the intensity.
This article is featured in the Intense, Intents! issue of Faith & Fitness Magazine. 
Chili Peppers go by the Latin name, Capsicum and they contain a substance called Capsaicin.  This natural substance is where the "kick" comes from.  And the benefits that even a small amount of Capsaicin may have in store for you and your loved ones, may make you all sweat.
Now, just like the myth of lotions, potions and pills go's, there is no one secret to health, just lots of good ideas.  And typically the more simple we get with our solutions the better off we are.  
Spicy food can help with weight loss. It helps you burn energy faster and more effectively and that red pepper can even increase your metabolism. It also can ease hunger pains, so it could be good to eat if you're trying to lose weight.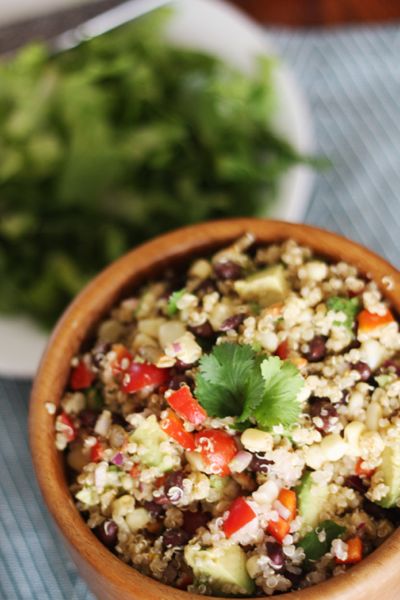 Rebecca Wood, author of "The New Whole Foods Encyclopedia" reports that Capsaicin has amazing health benefits.  It can be a natural vasodilator, which means it keeps veins open for better blood flow. 
Inflammation is becoming one of the biggest contributors to modern day health concerns.  Wood says that Capsaicin acts as an anti-inflammatory agent for our bodies. 
Also, a study in the journal "Cell Study" concludes that Capsaicin is a promising treatment for cancer because it can turn off NF-kb which is a protein that promotes tumor growth.
There are a number of ways hot and spicy foods might help you. The heat from the spice releases the feel-good endorphins and when this is done it can help your mood, and relationships.  Eating spicy food helps ease sinus congestion and also can help with respiratory problems as it is an expectorant. 
So, if you can reduce your risk of heart attack, fight inflammation, help your moods, burn energy faster and get a jump on reducing tumor growth in your body while enjoying a spicy meal with your loved ones, pick up the peppers!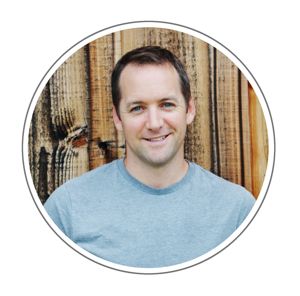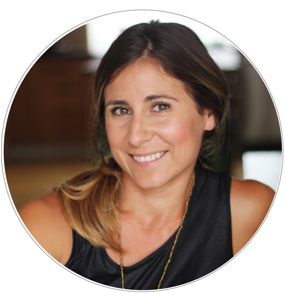 My wife and I have included two of our favorite spicy recipes for you to try with your friends and family.  So keep it simple, and share all the Good News you can about God's great and mighty spice rack.
Taylor & Shelly Gibbons
(Continue to PAGE 2 for our Smoky Spicy Chicken Chili recipe.)
Pages