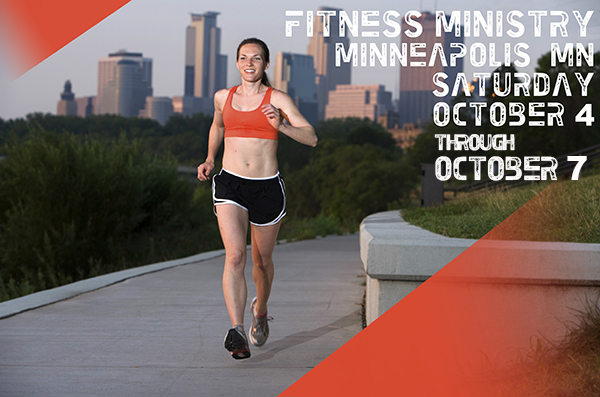 Faith & Fitness Magazine presents
FITNESS MINISTRY - Minneapolis.
NOTE: This event happened in October 2014.  We maintain it in Faith & Fitness Magazine as an example of 1 and 2 day regional events that we can bring to a city.  To learn more about organizing and scheduling a fitness ministry conference for your city CONTACT US.
Discover what Fitness Ministry is and how it is increasingly creating positive impact in communities across the country. We're in Minneapolis for 4 days to provide intense one-on-one support directly to those who want to do fitness ministry. Brad Bloom, publisher of Faith & Fitness Magazine brings over a decade of research and knowledge to help YOU understand the needs that are not being met by traditional fitness services and develop your own custom plan to build on opportunities for a successful business and ministry.
WHO SHOULD SCHEDULE A ONE-ON-ONE APPOINTMENT WITH BRAD BLOOM:  
- church leaders, non-profit directors, ministry executives, Christian college/school faculty/directors
- gym/training studio owners, club directors, association CEO, fitness directors
- personal trainers, group exercise instructors, bootcamp leaders, fitness/conditioning coach
- health care professionals, chiropractors, nutritionists, wellness coaches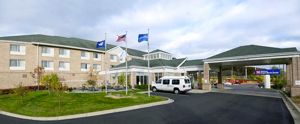 LOCATION:
Hilton Garden Inn, 6330 Point Chase, Eden Prairie, MN  55344, Telephone: 952-995-9000
HOW TO REGISTER:
To provide you with a dynamic conversation and support that helps you address your specific needs and build your purpose your meeting time is a one-on-one reservation.
---
For more information:
---
BEGIN BY SELECTING ONE OR MORE AREAS OF SUPPORT:
Defining Faith-Centered Fitness
People want more than weight loss and a vigorous workout. They're looking for real solutions for life challenges, authentic social interaction and solid guidance for a more enduring lifestyle. Learn the difference between faith-based and faith-centered then engage your vision to create your own unique working model.
Key Components For A Strong Fitness Ministry
Be ready to take notes as we cover 5 key components: Place, Proper Protocols, Pieces, Personal and Programs. Equip yourself to make critical considerations that impact the success of your business and ministry.
The Two Sides Of Marketing
Sure you want to connect with people and spread the word. But, do you really do something unique? If you're going to have a serious conversation about marketing you need to know the tools and use them well AND you have to build your brand. Identify marketing resources and methods, organize a strategy then before you make noise know how you make a difference.
CONCLUDE WITH DIRECT STRATEGIC PLANNING
Next Steps – Start, Momentum, Growth
Good ideas are great. Great plans that get executed are even better. Don't leave with just new ideas and fresh inspiration. The entire conference builds to this time designed to help you assemble information, interface strategically, process your internal purpose, map a plan and then proceed toward specific outcomes.
LOCAL AND NATIONAL SUPPORT FOR YOU: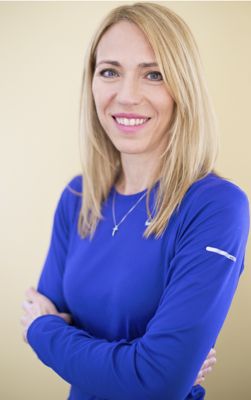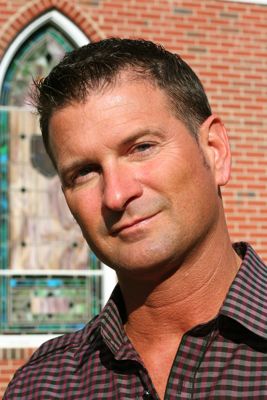 Nikki Herreid Ness has a bachelor of science in business management. She has done underwriting with health care organizations. Her passion for health and wellness combined with her love for God makes her a key member of the Faith & Fitness Magazine team serving the Minneapolis region. She is an instructor at the Teen Challenge Leadership Institute in Minneapolis teaching "Fit for Life." She's getting a personal training certification with the Cooper Institute. Like many attending FITNESS MINISTRY - Minneapolis her big dream is to open a faith centered gym.
Brad Bloom is the publisher of Faith & Fitness Magazine and Shout! Outdoor Lifestyle Magazine. He is president of Lifestyle Media Group. He has researched the faith and fitness culture for more than fifteen years and has spoken at Club Industry, YMCA John 17:21 Conference, CSRM REACH gathering, Worship Facilities Expo and more. His writings are featured in national media. He consults with individuals, churches, gyms and others to help them develop fitness ministry.