15Jun

Posted by
Brad Bloom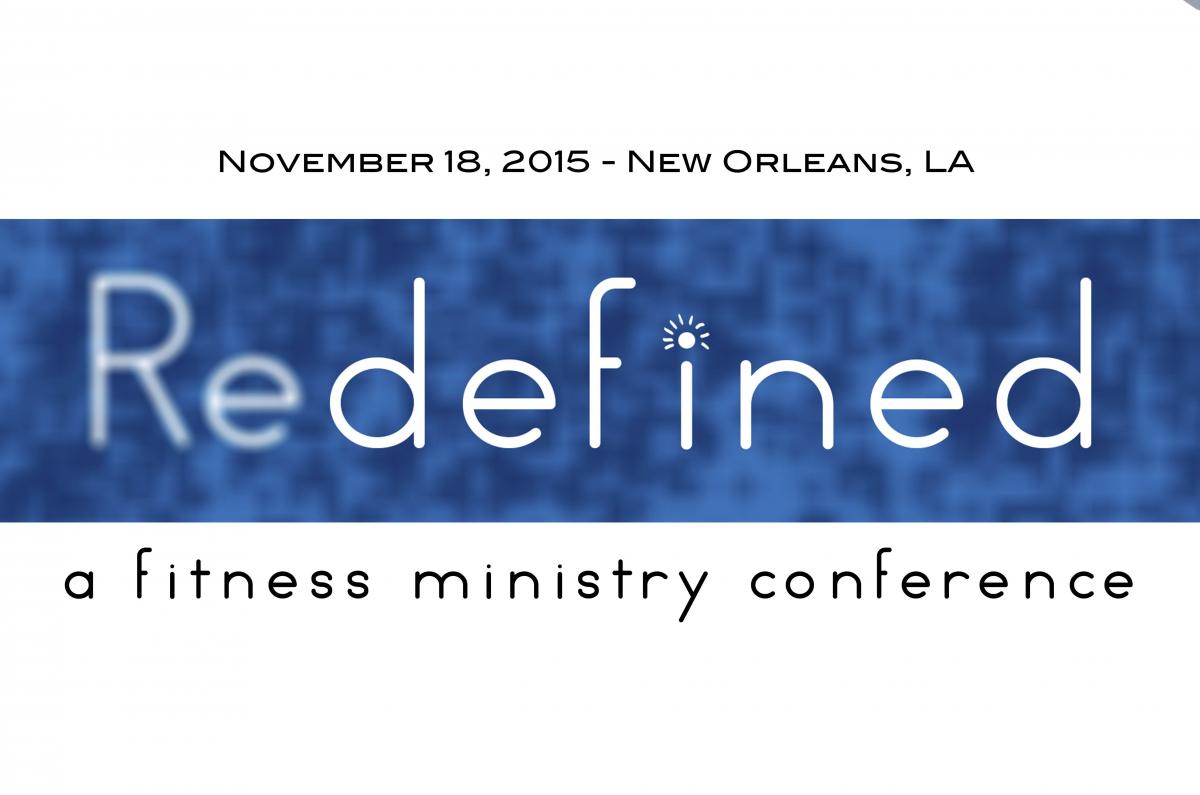 Mark your calendar for this exciting 1-day event presented by Faith & Fitness Magazine.
What is it?
- A conference to help you understand and do fitness ministry from a Christian faith perspective. Be watching here for details.
Who can attend?
- Church ministry leaders/staff: pastors/senior leadership/sports and recreation directors/fitness facility team members/volunteers
- Fitness facility professionals: gym and club owners/ personal trainers/group exercise instructors/ managers, directors, CEO's/YMCA Mission Emphasis Directors and chaplains/staff
- University leaders: Department Chairs/faculty and staff/students/interns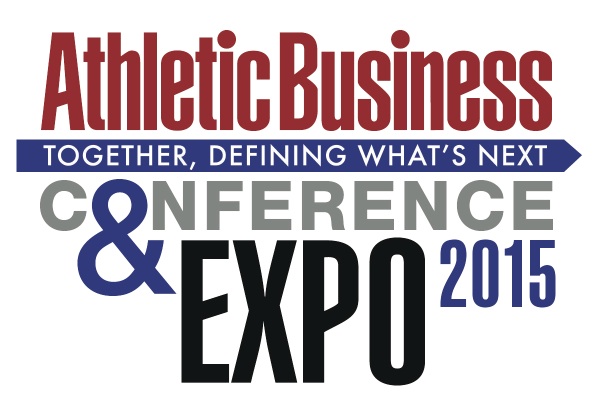 Where is it?
- Redefined – A Fitness Ministry Conference is co-located at the 2015 Athletic Business Conference & Expo at the Earnest N. Morial Convention Center in New Orleans.
When is it?
- November 18 with the full Athletic Business Conference & Expo on November 19-21.
We'll update this page with more information and details.
Save the date, mark you calendar and plan now to attend.