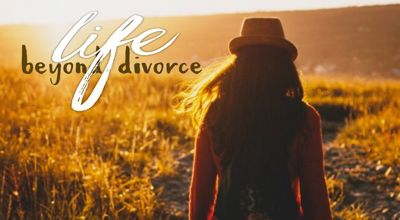 By Alicia Mckenzie, Refining Hope
Divorce ---You never expect it will happen to you. But as I am sitting here writing to you in a quaint little town in the south of Sweden, I am reflecting upon the pain of my divorce last year. A recent divorcee originally from Los Angeles, California this is the last place I thought I would end up. With a lack of teaching jobs in California in 2007, after I graduated, I had an opportunity to travel and work abroad in London. There, I met my previous husband and his half Swedish roots would bring us to Sweden, a few years later.
And God knew this is where I needed to be. I truly love my life in Sweden where I am immensely blessed. Working as a high school English teacher, I live in a quiet town, where I don't have a car. Instead I bike or walk to work. The nature and outdoor life is exceptional. Living near the forests I have many opportunities to run, bike and swim in the lakes outdoors. My life is simple. I value the slow-pace of a small town. It gives me more time to spend with God.
Growing up, my life in Los Angeles was extremely different and the extent of my exercise was mostly spent walking around the mall. This somewhat reflected my faith going around in circles but never moving forward. As a kid who grew up in the church, I found I was more of a cultural Christian than someone who had a personal, living and active faith. It wasn't until after my divorce this last year that I realized the essentialness that faith in motion played in my healing.
Physically we take strides to move and go forward. Similarly we must workout our faith with constant movement. However, I found that for most of my life my faith wasn't moving forward. Although I was a Christian, I trusted myself, not Christ. My faith was stagnant. For me, faith in motion means to actively, move forward and grow in my relationship with Christ. When we read our Bible, pray, embrace others, serve, and are part of a church community; these are some of the actions of a moving faith, a faith in motion. This propels us forward closer to Christ, growing stronger in faith.
It was only through the strength of Christ, that I could move forward in my fitness and make running milestones. This was a process. Faith and motion gave me spiritual and physical healing after my divorce.
In the spring of 2016, the dreams and expectations of 'happily ever after' in marriage ceased to exist and after six years of marriage I was divorced. Every expectation that I had envisioned for my life disappeared in that single moment. For me the expectations of being a Christian wife and mother is where I wanted to find my identity. When that didn't happen, I was absolutely heartbroken. I had three miscarriages during my marriage, and then I lost my marriage. I had lost my identity because I hadn't put Christ first in my life.
---
HOW EXPECTATIONS BECOME SILENT AGREEMENTS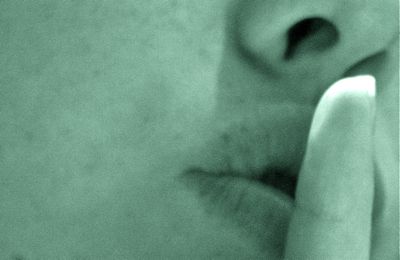 Silent agreements are those unspoken "rules" that grow from the needs, wishes and expectations that we don't often share with others but are convinced others already believe. Many times we are unaware of how these values or expectations are now "stories" we keep telling ourselves that are controlling our behavior.
Learn more. Read 5 Silent Agreements That Shape Your Faith And Fitness.
---
Having no family in Sweden, as they all lived back in the states, and living in a foreign country the only thing I had left was Jesus and a somewhat superficial faith.  I found myself curled up in ball, crying on the floor realizing I had two options: I could keep relying solely on myself or I could reach out to God, grab His hand and get off the floor. It was there in a hushed moment with the Lord, I heard His words, ''Alicia you can do all things through Christ who gives you strength, not through yourself'' As I listened to the voice of my Savior, I truly gave my life to Christ, and decided to finally let go of my control.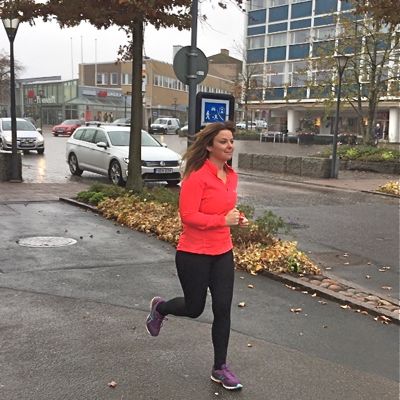 The next day I decided to move forward in my Christian faith to develop a deeper, more mature, and genuine trust in Christ. I started to read my Bible and pray. It was then through prayer, and the strength of Christ that I felt encouraged to start running. Divorce brings oppressive feelings of guilt and anxiety so running and praying seemed to be the only two things that gave me healing. Each afternoon I would force myself to get out and get moving. I've never been an athletic runner, but it's amazing how the urgency to work through pain can motivate you to have faith and move.
Jesus encouraged me, ''Keep going Alicia, a little further this time, trust me.''
Running for me was the time I spent with God in prayer learning to trust in Him. Through His strength I started trusting Him more, experiencing His grace and knowing that He loves me. This gave me strength. I was not broken but forgiven and loved perfectly through Him. My trust started to develop. Simultaneously, as my trust started to grow so did my faith.
Headphones on, it was Jesus and me --- running. My first run was a lesson in faith because I could only run about a minute. Jesus encouraged me, ''Keep going Alicia, a little further this time, trust me.'' Slowly but surely my running times moved forward along with my trust and faith in Christ.
---

STORIES TO INSPIRE YOUR RUNNING TIME WITH GOD
More from our Pedal, Race and Run department of Shout! Outdoor Lifestyle Magazine
---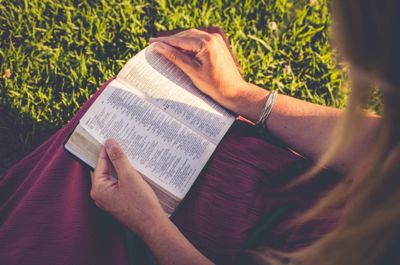 Through Him, during prayer and Bible reading, I was getting stronger every day spiritually and physically. I then found the motivation through my faith to change my diet. I cut our sugar and soda, and stopped eating fast food. I kept my diet clean sticking to healthy carbs, fish, white meat, fruits and vegetables. I could feel the endorphins from working out. I could see my faith was literally in motion and was moving forward in trust.  I realized I was not broken but forgiven and loved perfectly through Christ.
The guilt of my divorce and in not being able to carry a child, took me to a place far away from the truth of God's heart. But eventually, through developing an active and moving faith, I found my identity in Christ - the certainty of who I am. If there is one thing that I have learned it is that Christ carries us through our most painful times. There is no sin too great, no mistake too far reaching that will ever take us away from the love of God. It is in His perfect love that we can take joy and find healing; moving forward in our faith, a faith in motion.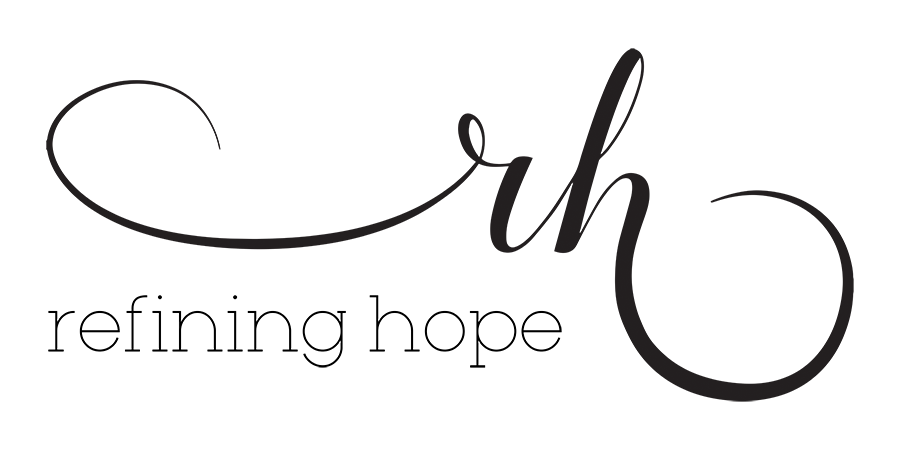 Connect with Alicia through her Refining Hope website.
---
This article appears in the Women's Interest department of the October/November 2017 issue of Faith & Fitness Magazine.