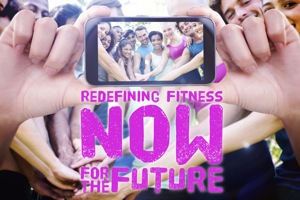 Top Faith And Fitness Trends For 2017
By Brad Bloom, Publisher
[PUBLISHER'S NOTE: This is a multi-page article. Page 1 is a summary. Pages 2-7 are the full report. The general findings and conclusions of this report were first presented at the 2016 Redefined Conference at the Athletic Business Show in Orlando. The summary immediately below is an extremely concise snapshot of this topic. The report on the following pages more thoroughly details a conversation to help you understand trends and build upon opportunities in faith-centered fitness. I encourage you to take time to read the full report and then share it. Contribute to the conversation by posting comments. Most importantly, CONTACT US and get doing faith-centered fitness.]
Culture is trending in directions we could never have imagined. The gym, the equipment, the church building and the programs are not what is important to people anymore. People want to grab hold of something that is no longer tangible – And that's good news for those who are streaming God. Faith is now a recognized driver in fitness. In 2016 there was a surge in new intentional activities to build on the interest in connecting faith and fitness. That makes it an especially opportune time for Faith & Fitness Magazine to outline trends and opportunities that are specifically shaping the faith and fitness culture.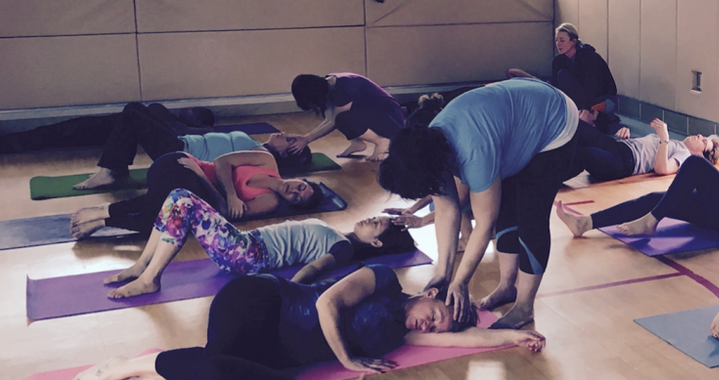 TREND #1:
FAITH-CENTERED FITNESS PROGRAMMING DELIVERS INNOVATION RATHER THAN ADAPTION.
One trend to watch for in 2017 is a shift toward more use of programming that is expressly developed to be foremost faith-nurturing. The many programs and resources we've highlighted in Faith & Fitness Magazine over recent years do so much more for the body AND spirit than traditional group exercise programs.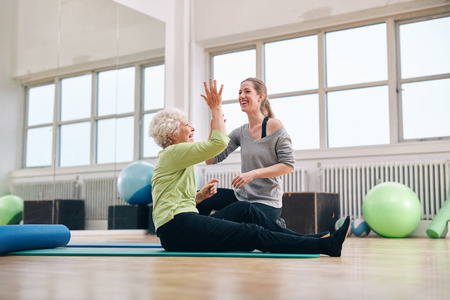 TREND #2:
FITNESS MINISTRY IS INHERENTLY INCARNATIONAL
An important trend for 2017 isn't so much what is being done but rather who is doing it and how they are doing it. Expect to see more Christians connecting one-on-one with individuals through fitness. It's a naturally engaging environment for faith to be lived, shared and discovered.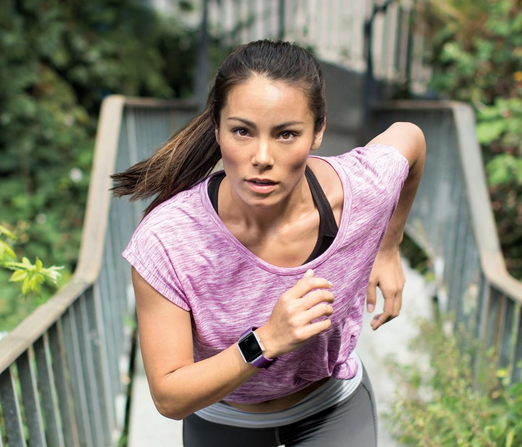 OPPORTUNITY #1:
NEW DATA FOR DATA-DRIVEN WORKOUTS
There is a tremendous opportunity in 2017 for those doing faith-centered fitness to redefine data-driven workouts by expanding the scope of data gathered and the way that data is used. Data-driven workouts are in high demand and when they harness more insightful and useful spiritual analytics they don't just motivate users but also help them achieve additional and more comprehensive results.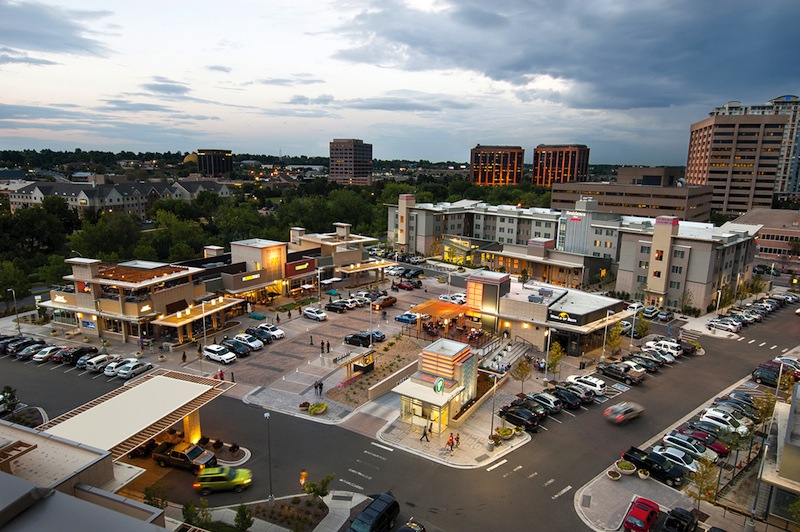 OPPORTUNITY #2:
FAITH-CENTERED FITNESS DESIGNED AND DELIVERED AS A MARKETPLACE MINISTRY SUITE
Keep your eyes open in 2017 for more examples of symbiotic destinations. These marketplace-suites provide exceptional opportunity to facilitate fitness ministry in an attractive community environment of related businesses. These destinations offer great experiences in a high-traffic high-use complex – a vibrant community that people want to frequent regularly.
That's the quick read – The summary. Don't just leave it at that. Keep reading and dig into the good stuff you'll only find here.
Click/tap on the numbers below to read all of the pages in this article.
Pages